Join Jumpstart and be part of a national movement around the country to support preschool children in under-resourced communities in achieving academic success!
What is Jumpstart at Temple?
Jumpstart is a national early childhood organization that trains students to work with preschool children in under-resourced neighborhoods to promote high quality early learning for all. 
Jumpstart members support children in developing strong language and literacy as well as socio-emotional skills to help them be ready for kindergarten and set them on a long-term path to academic success. Jumpstart is working toward the day when every child in America enters kindergarten prepared to succeed.
Jumpstart at Temple provides a unique opportunity for Temple students to engage with communities around Philadelphia, spread a love of reading and collaborate with peers across the university to build a brighter future for young learners in North Philadelphia.
Being a part of the Jumpstart team will provide you with the opportunity to
Work directly with preschool children in the North Philadelphia community.
Collaborate with over 80 Temple students committed to social change.
Earn your entire work-study award or volunteer.
Earn an Educational Segal Award to pay tuition or student loans.
Build your skills as a leader and a professional​.
What does Jumpstart Temple Look Like in Action?
To learn more about the Jumpstart curriculum and Jumpstart activities in the community you can follow us on Facebook (Jumpstart Philadelphia at Temple University) or Instagram (@jumpstartphilly).
We also encourage you to view our videos of our members spreading their love of literacy.
Jumpstart Team
Dr. Sabina Neugebauer, Associate Professor of Literacy at Temple University, Program Coordinator of TESOL, and Principal Investigator of Temple Jumpstart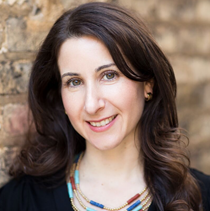 Emily Garcia, Assistant Director of ECE Initiatives and Field Placement for Temple University's College of Education and Human Development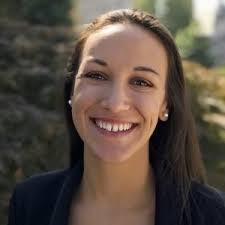 Briana Sanders, Senior Site Manager for Temple Jumpstart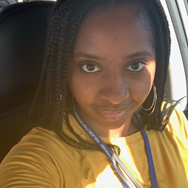 Elisabeth Castano, Site Manager for Temple Jumpstart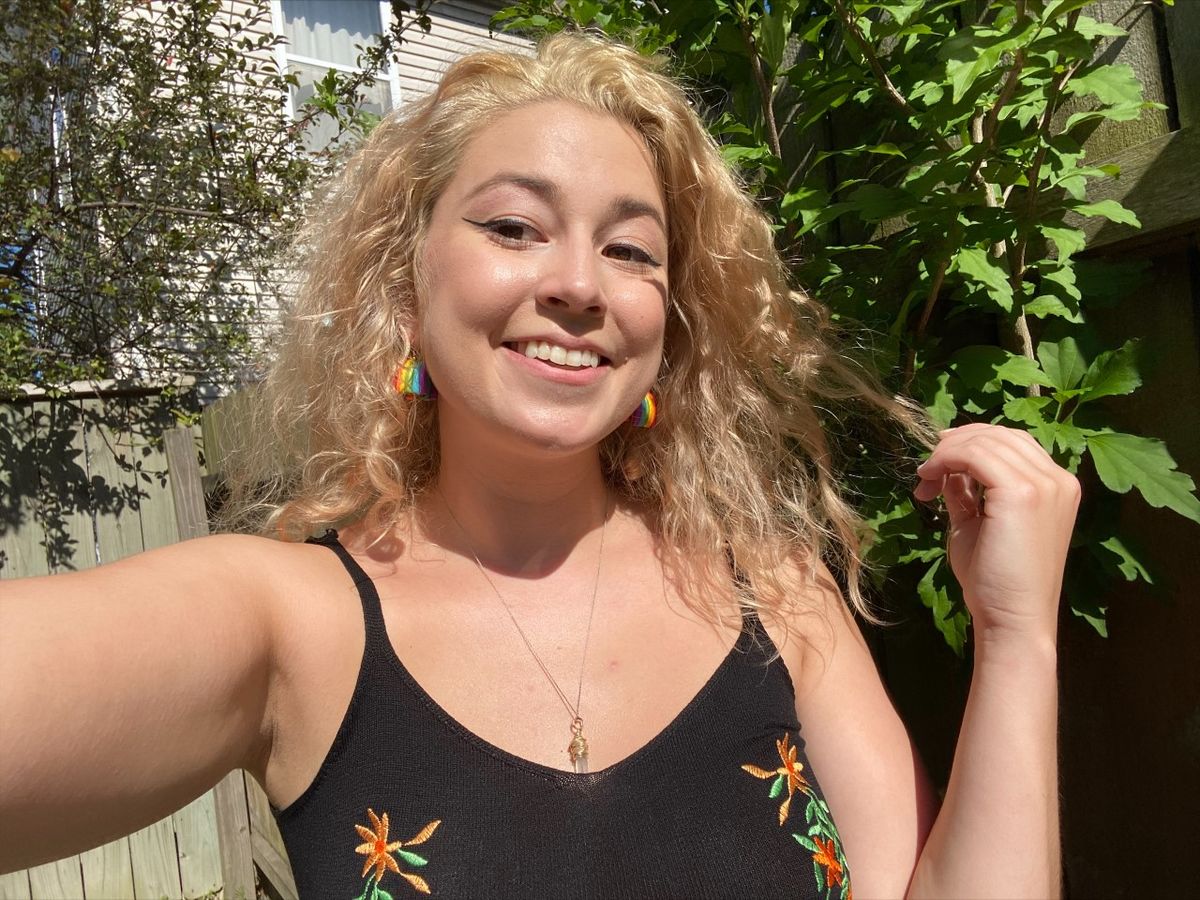 Akilah Beasley, Site Manager for Temple Jumpstart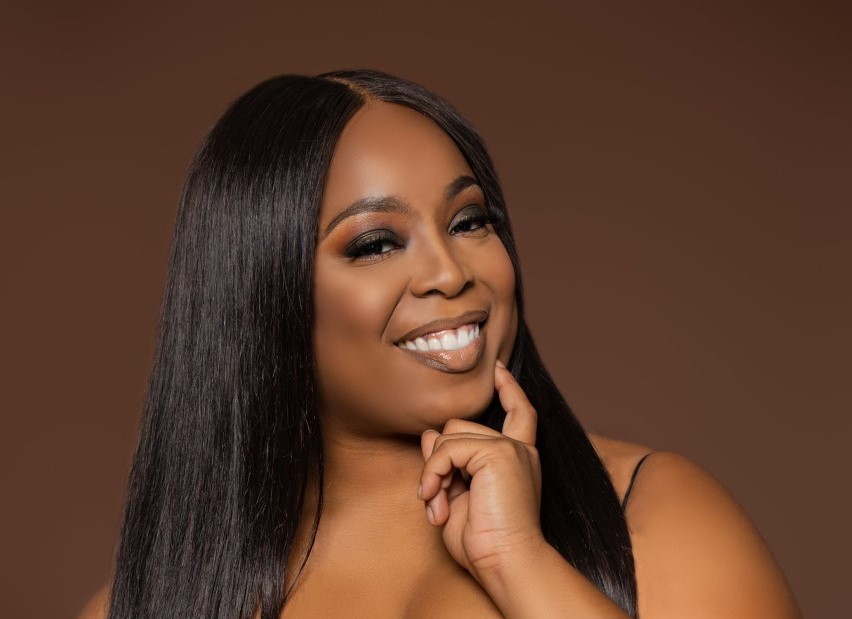 Viviana M. Vélez Negrón, MEd Candidate in Early Childhood Education and Special Education and Graduate Assistant for Temple Jumpstart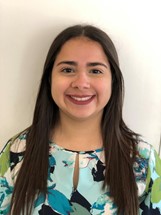 Emmaline Ellis, Doctoral Candidate in Literacy and Learners and Graduate Assistant for Temple Jumpstart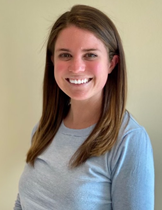 We welcome the opportunity to have you join our vibrant community of members.
Get Involved
Complete the form above and our Jumpstart manager will reach out to you when opportunities are available! For more information on the work Jumpstart is conducting nationally, explore Jumpstart's website.