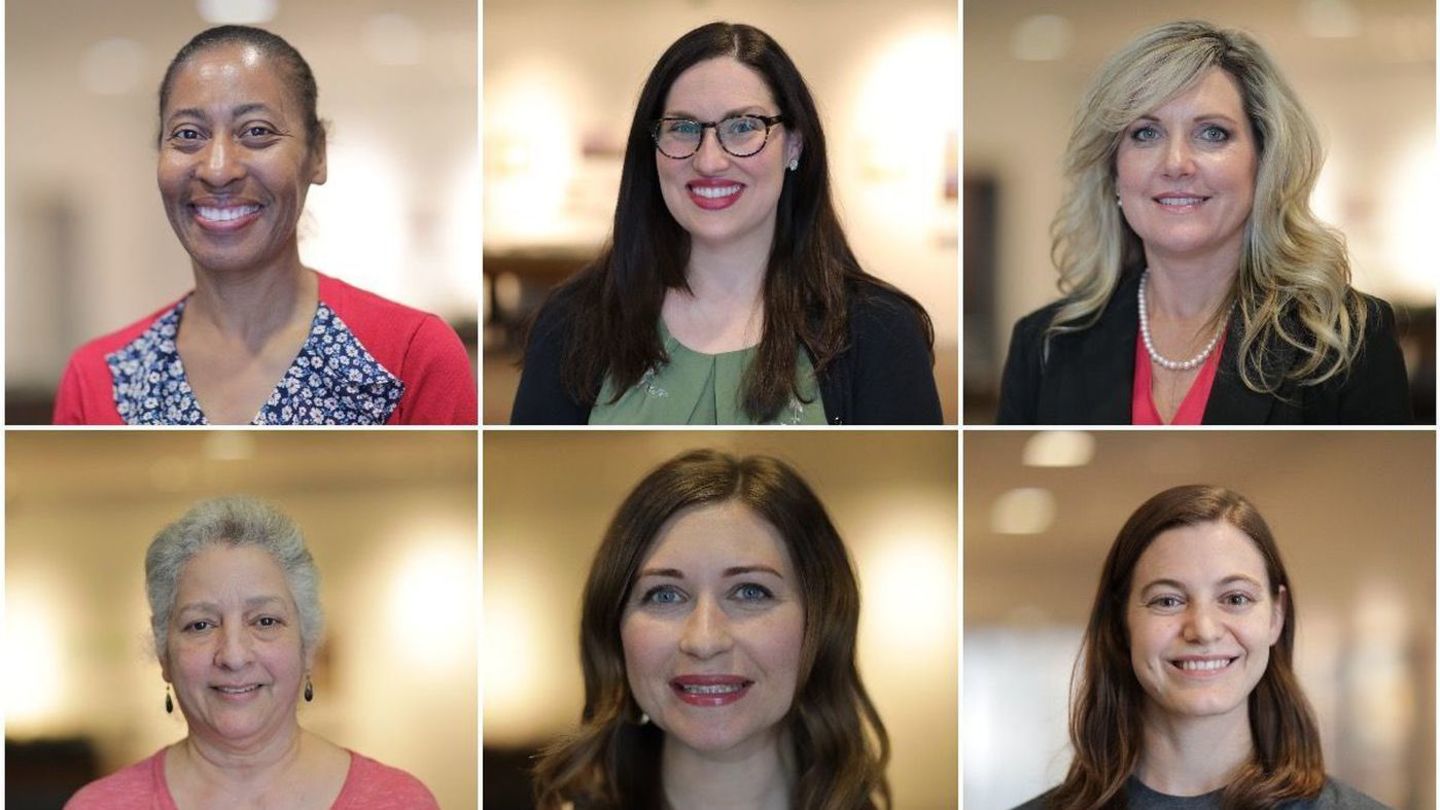 SAQUOIA DENISE FREEMAN/PHILADELPHIA SCHOOL DISTRICT
In May, 60 Philadelphia School District teachers were recognized for their exceptional work, receiving 2019 Lindback Foundation Distinguished Teaching Awards.
Each teacher received $3,500 and was honored at a ceremony hosted at the Philadelphia Film Society. Among the award-winning teachers was Jan Cohen, EDU '14, a graduate of the MEd in Secondary Education World Languages. Cohen teaches Spanish at Kensington High School. 
Read more about the 2019 Lindback Foundation Distinguished Teachers.