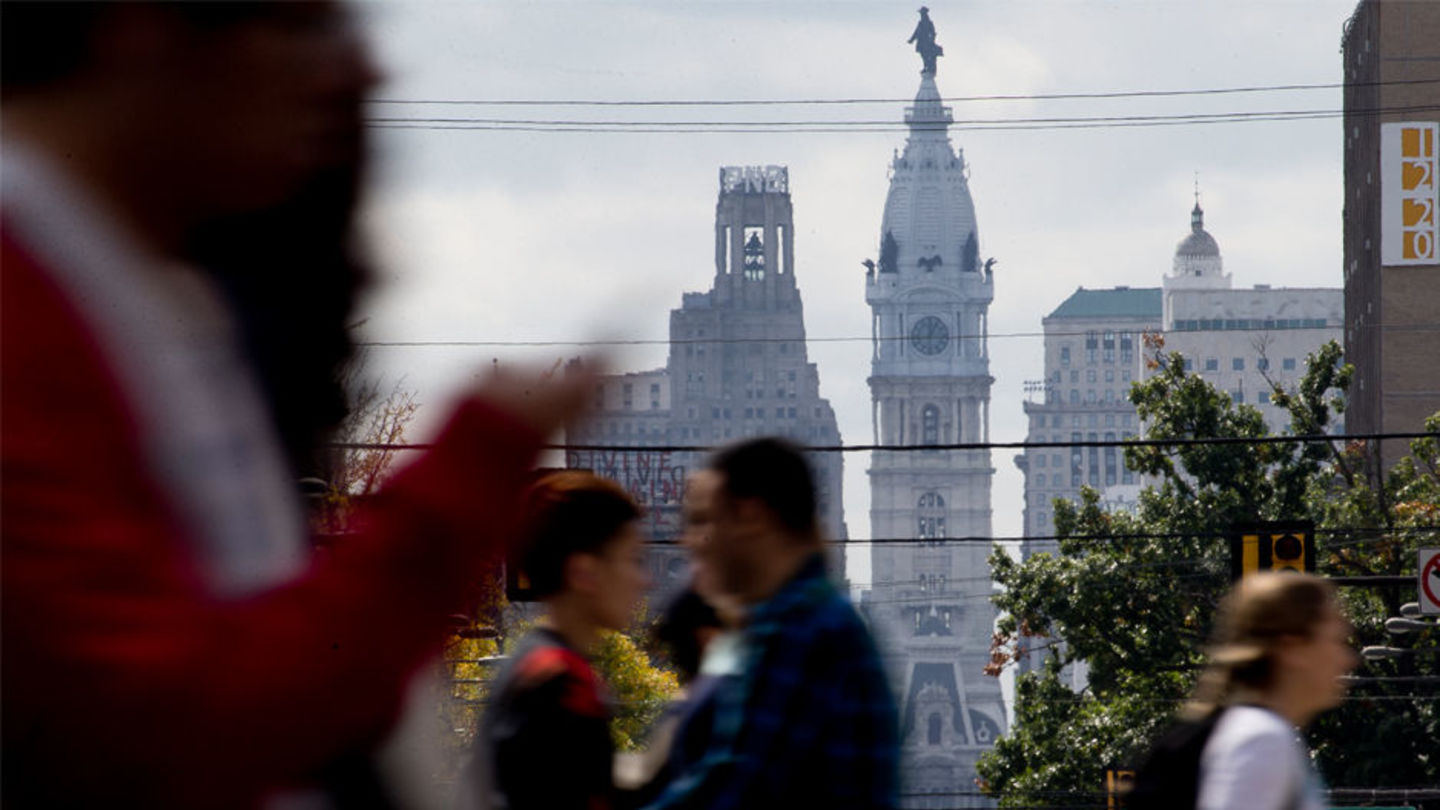 Betsy Manning
College of Education and Human Development students continuously live out the college's mission of making an impact in schools, communities, and organizations. It is not uncommon for students to featured in publications throughout the year.
In the year of 2019, two human development and community engagement (HDCE) students were highlighted for their dedication and passion for education and mentorship in North Philadelphia in The Temple News and WHYY.
The Temple News featured Imani Bing EDU '19 as a part of "Movers and Shakers", a special edition of the newspaper that profiled students making an impact in the Temple community. Originally a sport and recreation major, Imani Bing switched to the College of Education and Human Development to pursue a degree in human development and community engagement after having a formative experience mentoring students at the Dr. Tanner G. Duckrey Public School as a part of her freshman year internship. Throughout her time at Temple, Bing mentored students interning with a school counselor and teacher at the U School, served as a Young Life Wyldlife leader, and served as co-president of the Human Development and Community Engagement Club.
WHYY explored how students thrive in their communities in their recent story, "Young and fit: Creating safe spaces for girls to move, exercise". Author, Angela Gervasi focused on Philly Girls in a Motion, a non-profit that sets up sports clinics and after-school fitness programming around Philadelphia for young girls. Human development and community engagement student, Maya Sutton EDU '21 assists in some of the programming. In the story, Sutton provided Zumba lessons to students at St. Malachy School.