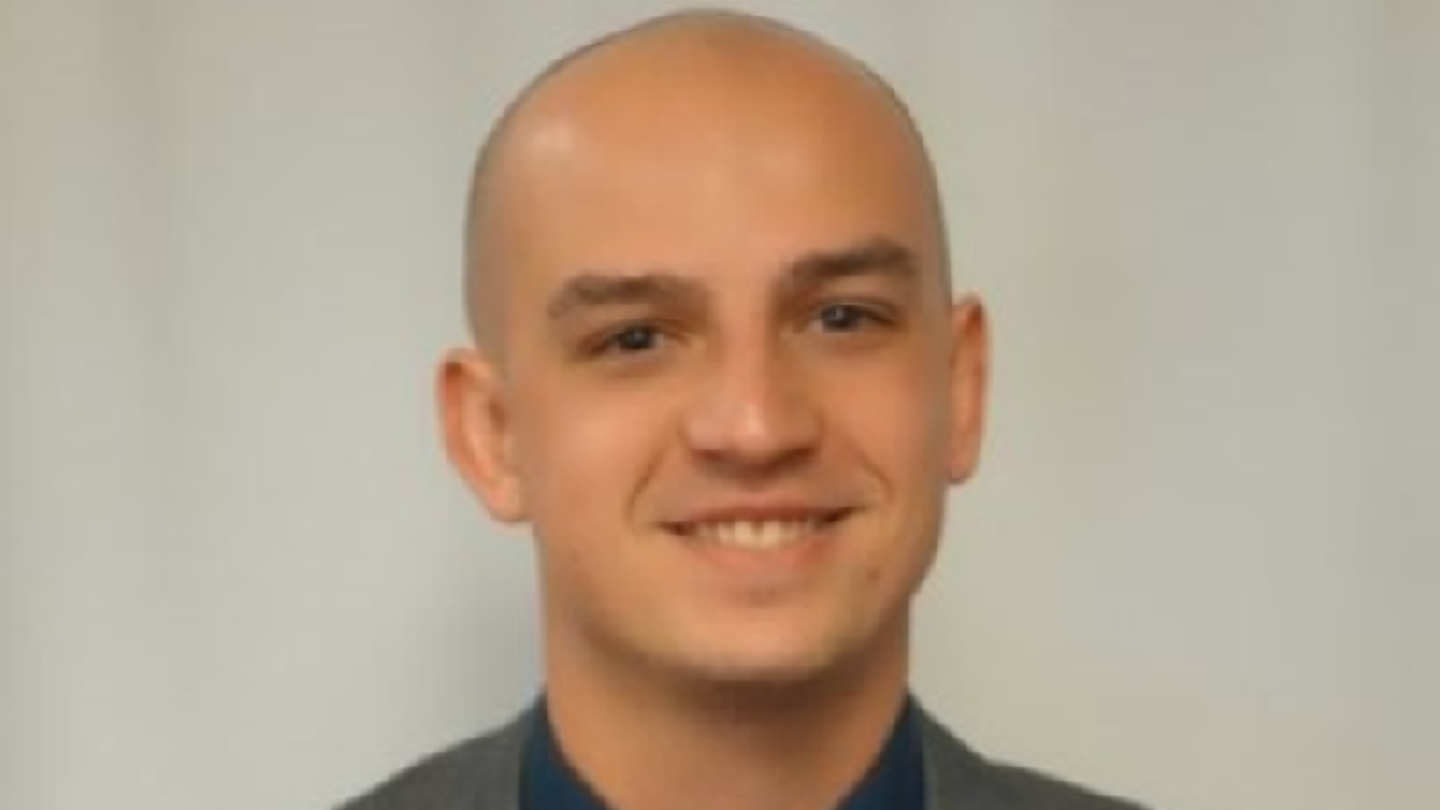 Nick Adams '16 '21 joined the College of Education and Human Development Graduate Academic Affairs Office just before winter break. As a Graduate Student Advisor, Adams is learning all he needs to know to support and advise CEHD students.
Previously, Adams served as site manager for Jumpstart at Temple, where he was responsible for coaching and mentoring college student volunteers to implement a language, literacy and social-emotional curriculum designed for young children.
He also created partnerships with community preschools and local nonprofit organizations.
Adams is originally from Southbury, Connecticut, and he graduated with a BA in adult and organizational development in 2016.
Last year, he earned a MEd in higher education with a concentration in student affairs leadership.