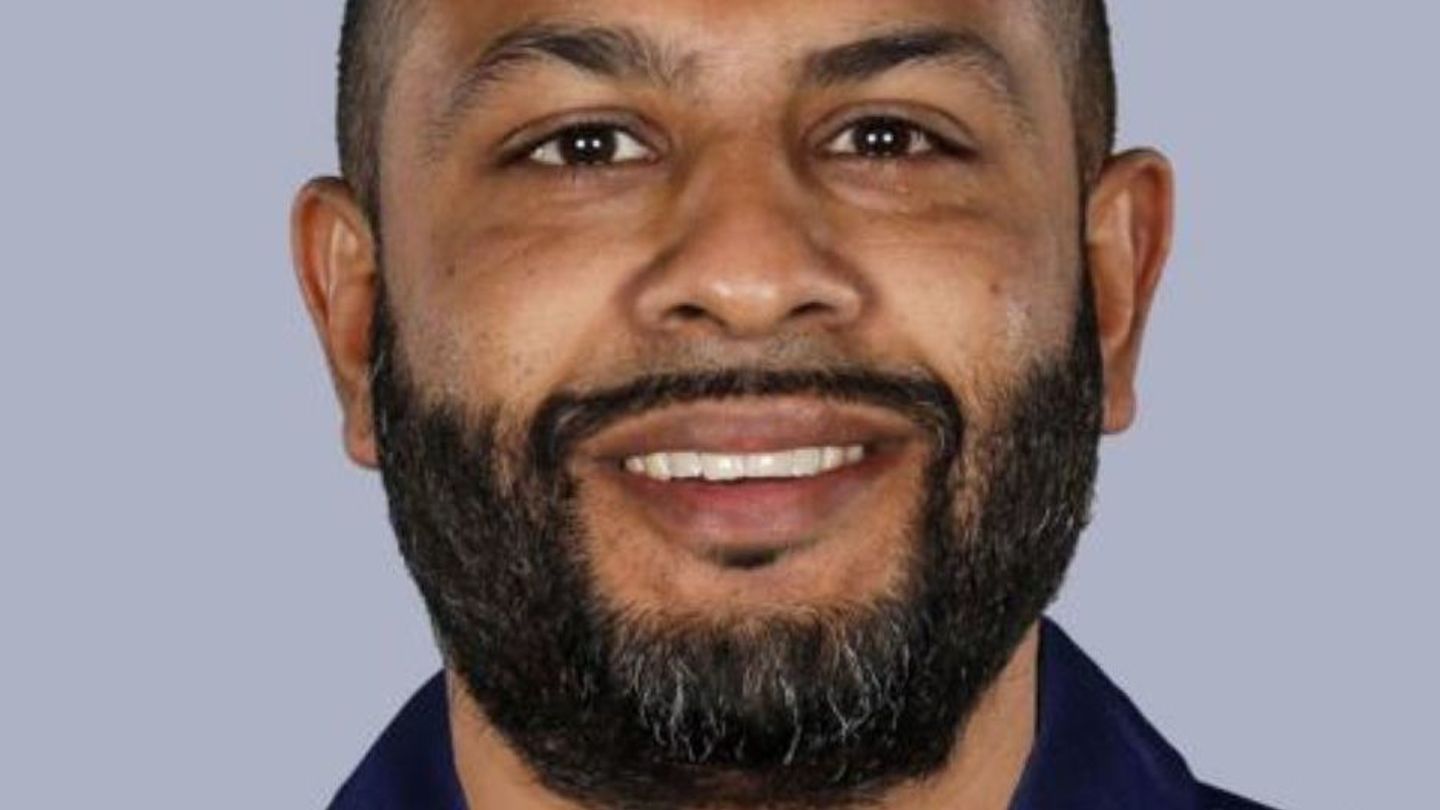 Temple University College of Education and Human Development is excited that Sean Desai EDU '08  will serve as the Commencement Speaker on Wednesday, May 4, 2022, 9:30 a.m. at Liacouras Center, 1776 N. Broad St.
Desai joined the Seattle Seahawks coaching staff recently as associate head coach for defense following one season as defensive coordinator for the Chicago Bears in 2021. Desai, who has over a decade of experience as a coach at the NFL and collegiate levels, served on Chicago's staff from 2013-21. He served as a defensive quality control coach from 2013-18 before coaching safeties from 2019-20.
Desai earned his doctorate in educational administration, with an emphasis in higher education in the College of Education and Human Development in May 2008. He served as an adjunct professor in the College of Education in 2009 and 2010, teaching in the master's and doctoral programs in education administration.
"We are honored to have Coach Desai serve as our commencement speaker," said Gregory M. Anderson, dean of the College of Education and Human Development. "Desai is the epitome of what can be accomplished through effort and teamwork and he is not just a successful coach, he is also, by all accounts a very effective teacher/mentor, added Anderson.
Desai served as a graduate assistant from 2007 -2010 for the Owls defense/special teams and academics. During his time as a graduate assistant, Temple's special teams had the nation's top kickoff return unit in 2008, averaging 26.6 yards per return while tying for second in the nation with two kickoff return touchdowns. In 2009, the Owls compiled their longest winning streak in program history, en route to the Mid-American Conference East Division Co-Championship and their first bowl game in 30 years.
The College of Education and Human Development promotes education as a primary mechanism for social mobility and social justice for all learners. The college's mission is to prepare all of their students as educational leaders and agents of change who employ leading-edge understandings and evidence-based practices in whatever setting they work.
"I am extremely humbled that Dean Anderson and the CEHD Commencement team thought of me to be a part of this year's graduation. I'm really looking forward to honoring the graduates as they embark on their next chapters in life and I know from experience that their Temple degree will have a wonderful impact on their lives and careers, said Desai." 
Founded in 1919, The College of Education and Human Development supports the university as a national center for excellence in both teaching and research.  Its outstanding and dedicated alumni serve as teachers, superintendents, principals, school psychologists, counselors, educational researchers, and organizational leaders locally, nationally and across the globe.
For more information about the College of Education and Human Development, visit education.temple.edu.