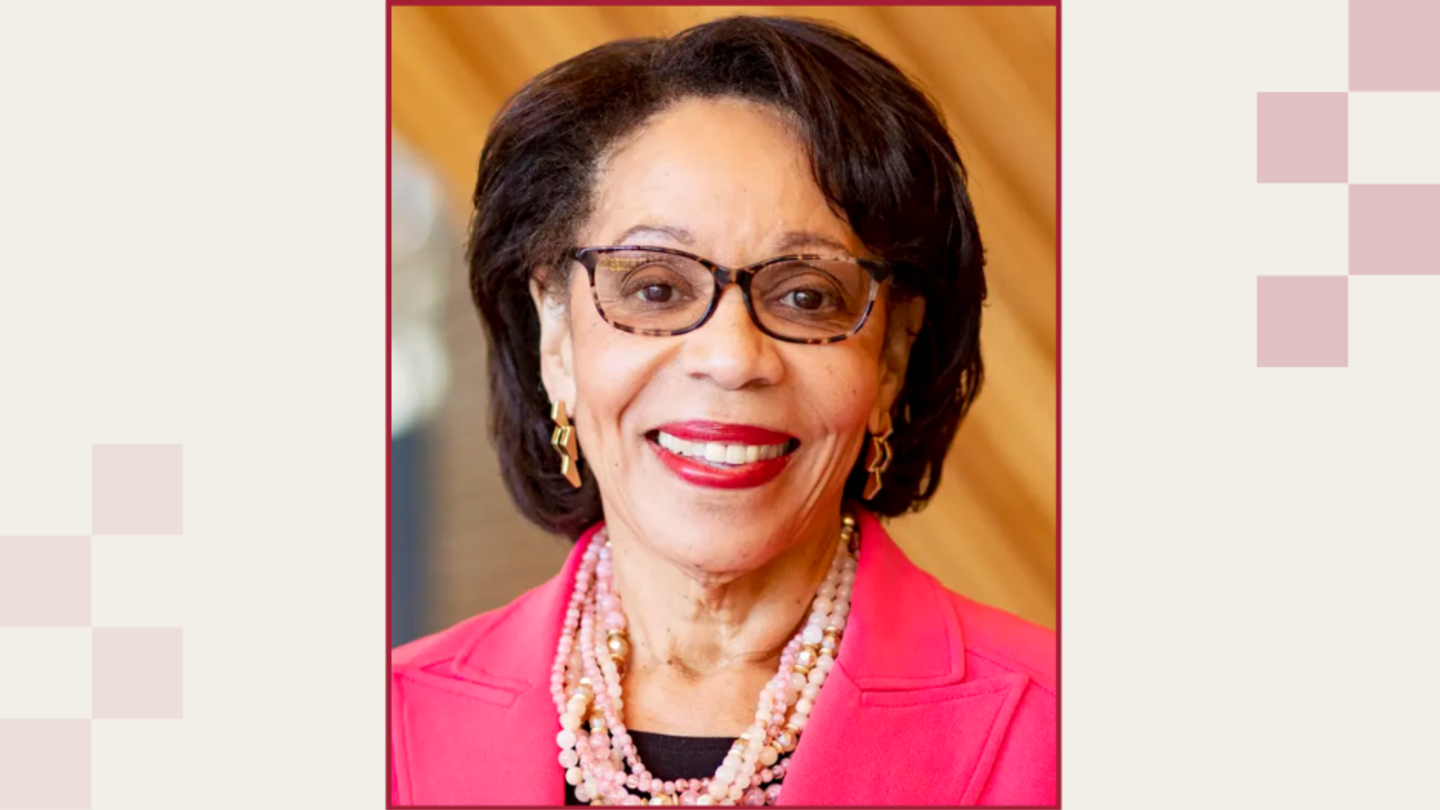 Dear CEHD Family,  
President  JoAnne A. Epps  devoted her life to serving both Temple and the Philadelphia community. She was a member of the Temple faculty for more than 30 years, and her leadership across the university was inspirational and serves as an example for us all. Prior to being appointed as Acting President, she served as the dean of Beasley School of Law, the executive vice president and provost, and Temple's chief academic officer. Before joining Temple's faculty, she also served as an assistant U.S. attorney in Philadelphia. But, more important than her impressive academic and professional accomplishments, is the mark that she left on the people in our community. She was the type of leader who knew members of her community by name, greeted them with a smile, and created an environment where all felt welcome. In these ways, and many more, she serves as an example to all of us. I didn't know  President  Epps  well, but I learned quickly that she loved Temple, and she valued the relationships she had developed along the way. I will treasure the moments we shared. From my first meeting during my interview and our subsequent meetings including her visit with us during a football game where we honored our longest-serving faculty and staff.  President  Epps  was always kind, gracious and supportive.  
As shared previously, please join the family of President Epps and the Temple University community to celebrate her life and legacy. 
Celebration of Life 
Friday, September 29, 2023, 10 a.m. 
Viewing for the community 
Thursday, September 28, 2023, 1 p.m. - 7 p.m. 
Friday, September 29, 2023, 8 a.m. - 10 a.m. 
The Liacouras Center 
1776 North Broad Street 
Philadelphia, PA 19122 
 
Complimentary parking is offered in 
The Liacouras Center Garage and the 15th Street Lot. 
Questions, requests for ADA accommodation or other special needs may be addressed to rsvp@temple.edu. 
 
Interment will be at noon on Saturday, September 30, 2023, at Fairview Cemetery at 1511 Twining Road, Willow Grove, PA 19090. Those wishing to join the family in the procession to the cemetery are invited to gather at 10:30 a.m. in the 15th Street Parking Lot at 1551 North 15th Street, Philadelphia, PA 19122. 
 
In lieu of flowers, please consider a donation to the 
JoAnne A. Epps Memorial Funds. 
Additional community-based grief resources are provided below.   
 For students who may be seeking additional support with their grief, please know that Tuttleman Counseling Services is available for you. Daily counselors who can assist those in crisis are on duty, and students can access and register for services via their website, or by calling 215-204-7276.  
 Faculty and staff members can take advantage of the Employee Assistance Program (EAP), through TELUS, available to all Temple University employees and families. The EAP platform can be accessed through TUportal (Home > TUApplications section > LifeWorks Employee Assistance Program) or 24/7 via phone at 1-888-267-8126.  In addition, arrangements are being made for on-campus counseling services. The Human Resources Department will provide more information as it becomes available. For any questions regarding the EAP, please contact Benefits at 215-926-2270 or benefits@temple.edu.    
 Center for Growth  
233 S. 6th Street  
Suite C-33  
Philadelphia PA, 19106  
With Sadness, 
Monika Williams Shealey, PhD 
Dean and Professor 
College of Education and Human Development