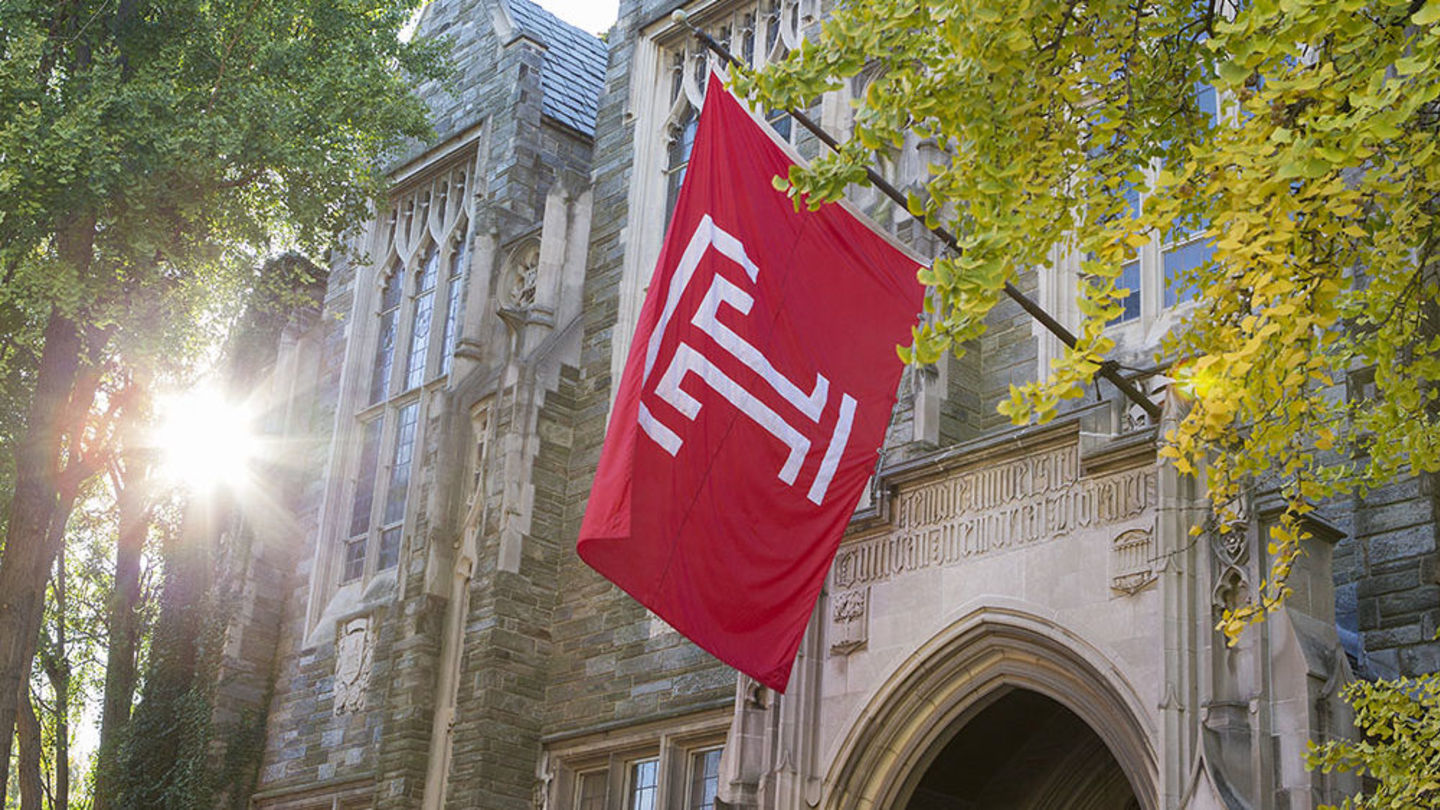 Dean Gregory Anderson and the College of Education are excited to celebrate the college's 100th Anniversary. Founded in 1919, the College of Education will host a distinguished speaker series and forums to engage with thought leaders and innovative change-makers who inspire us to challenge our assumptions, explore the world from different angles, and shape the narrative of shared experiences. In advance of its first event, College of Education Dean Gregory Anderson, Assistant Dean Grace Greenwich, and keynote speaker Charles Hamilton Houston III spoke with Loraine Ballard Morrill of the Philadelphia Community Podcast about the significance of Brown v. Board of Education.
Listen to the podcast interview.
Learn more about upcoming 100 Year Anniversary events and celebrations by visiting the Office of Development & Alumni Relations.