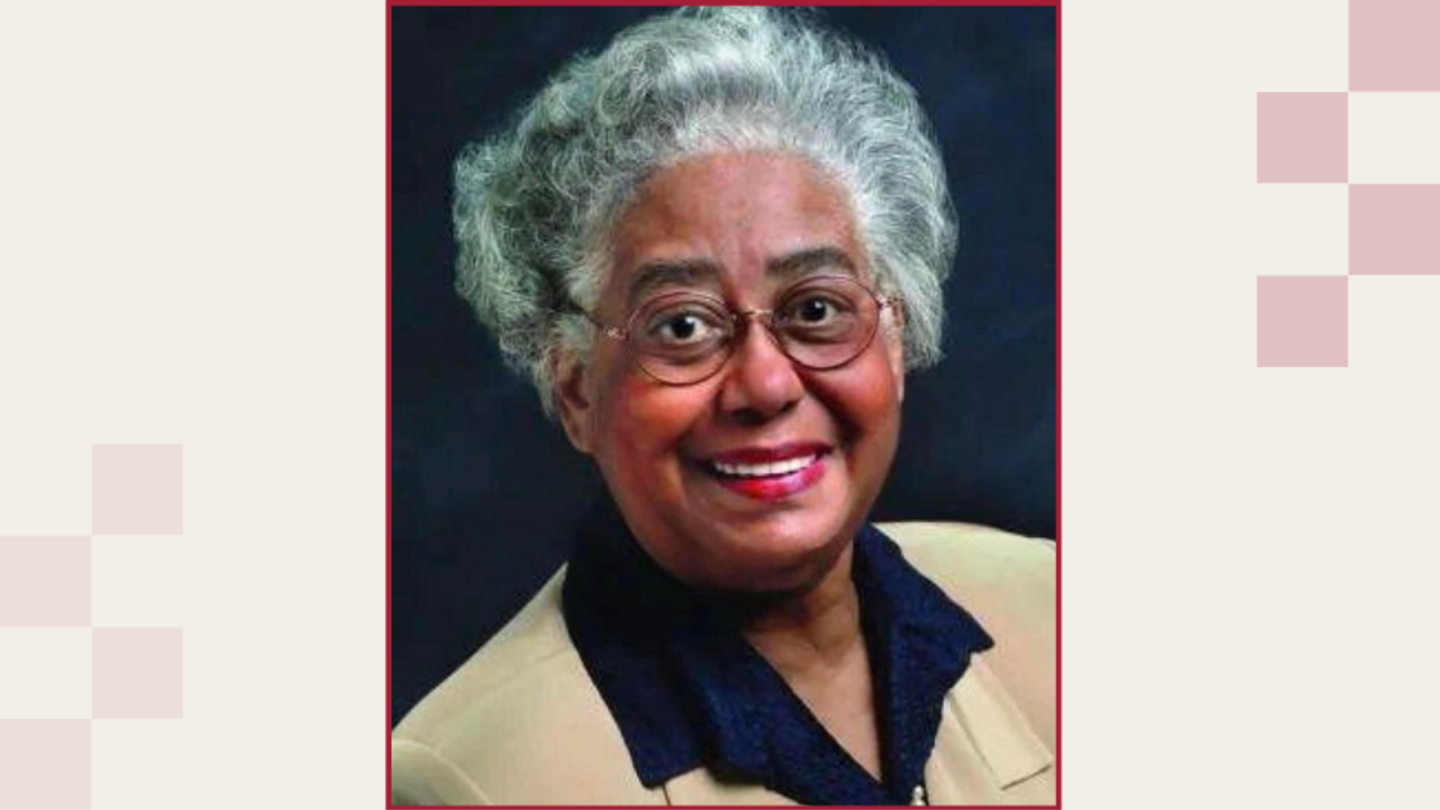 To the College of Education and Human Development Community, 
It is with deep sadness that I write to inform you of the passing of Constance E. Clayton (EDU '55, '68, '69) on September 18. Dr. Clayton was a member of the College of Education and Human Development's Board of Visitors and was the first Black and female superintendent at the School District of Philadelphia. 
Born in North Philadelphia in 1933, Constance Elaine Clayton was the daughter of Levi and Willabell Clayton. She attended Girls' High and earned degrees at Temple University and the University of Pennsylvania. Dr. Clayton's childhood home was located at the site of Temple University's TECH Center on 12th Street. As a student in college, she completed her student teaching at Dunbar, the elementary school where she also attended. 
According to a statement by the school district and noted by the Philadelphia Inquirer, Dr. Clayton began her career in 1955, teaching fourth grade at the now-closed William Henry Harrison public school in North Philadelphia, and by 1972, had become director of early childhood education citywide. Mayor Bill Green named her superintendent in 1982, and she served in that role until her retirement in 1993. At the time, the school district was the country's fifth-largest school system, with more than 200,000 students. She was known for tackling the district's difficult budget without cutting student services, attracting local businesses to help equip schools with better resources, and establishing schools as the center of their communities. In honor of her commitment to children's education and touted in 1994 as the "pre-eminent educator in the country," Dr. Clayton received honorary doctorates from 17 colleges and universities. As a testament to her work, the University of Pennsylvania in 1994, under the leadership of Marvin Lazerson and Gloria Twine Chisum, established the Constance E. Clayton Chair in Urban Education. 
Dr. Clayton's dedication to the improved lives and education of children goes beyond her work in the school district and public schools of Philadelphia, as she served on numerous boards and commissions locally and nationally. She was a major influence in the arts community in Philadelphia and supported African American art and culture throughout her life. Dr. Clayton joined the CEHD Board of Visitors in 2004 and was honored by Temple University as a Gallery of Success awardee in 2006. In 2008, Dr. Clayton chaired the fundraising committee for the Bernard C. Watson Chair in Urban Education. She attended the April 2023 premiere of the documentary, "Who is Watson?" at the Barnes. 
Dr. Clayton's Celebration of Life is Thursday, September 28, 2023, viewing 8 - 9:30 a.m. and service at 10 a.m. at the African Episcopal Church of St. Thomas, 6361 Lancaster Avenue, Philadelphia. The interment is private. A livestream will be available at https://youtube.com/livebQEENe-oRIY. 
Sincerely, 
Monika Williams Shealey, PhD  
Dean and Professor  
College of Education and Human Development  
Temple University