Annual Conferences & Convenings
The College of Education hosts a range of annual conferences and convenings designed to build awareness, develop professional skills, and connect partners.
Inspire. Incite. Innovate.
The annual Inspire. Incite. Innovate. Symposium helps practitioners, policy makers, educational advocates and corporate partners explore opportunities to collaborate, develop and hone strategies to improve access, equity and educational outcomes for underrepresented populations in the Philadelphia region.
#RealCollege: A National Convening on Food & Housing Insecurity
Without sufficient food and a safe place to sleep, college students across the nation are struggling to learn. #RealCollege is the movement to do something about it. Join students, practitioners, policymakers, researchers and activists at the annual #RealCollege convening to develop strategies and take action to secure students' basic needs.
School Psychology Conference
The School Psychology Conference is a convening of nearly 200 practitioners, faculty, and students to discuss and exchange information on a variety of topics relevant to the field of school psychology.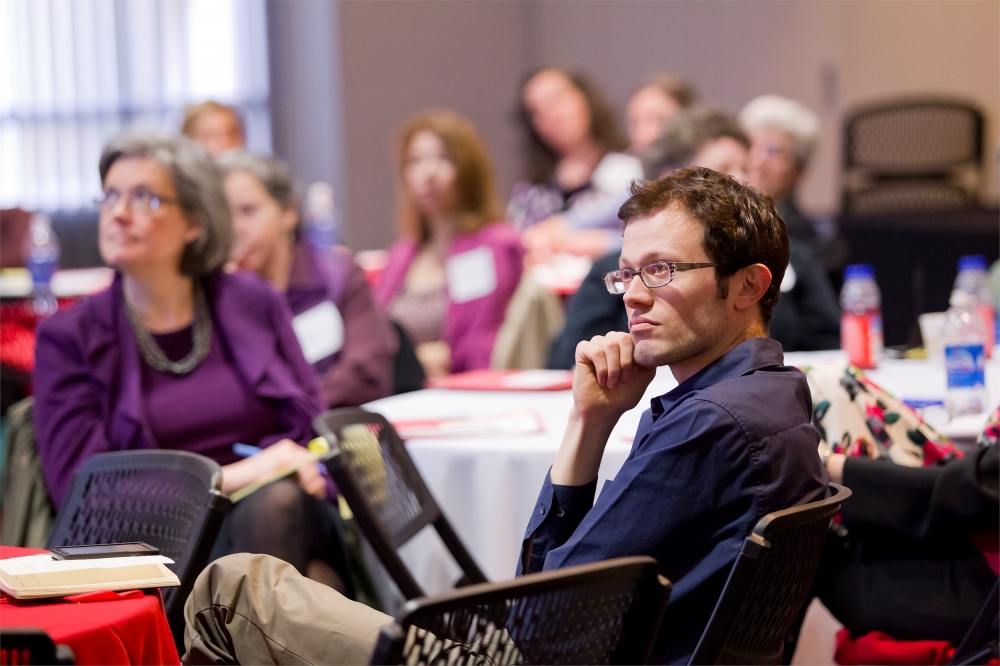 Temple University Photography