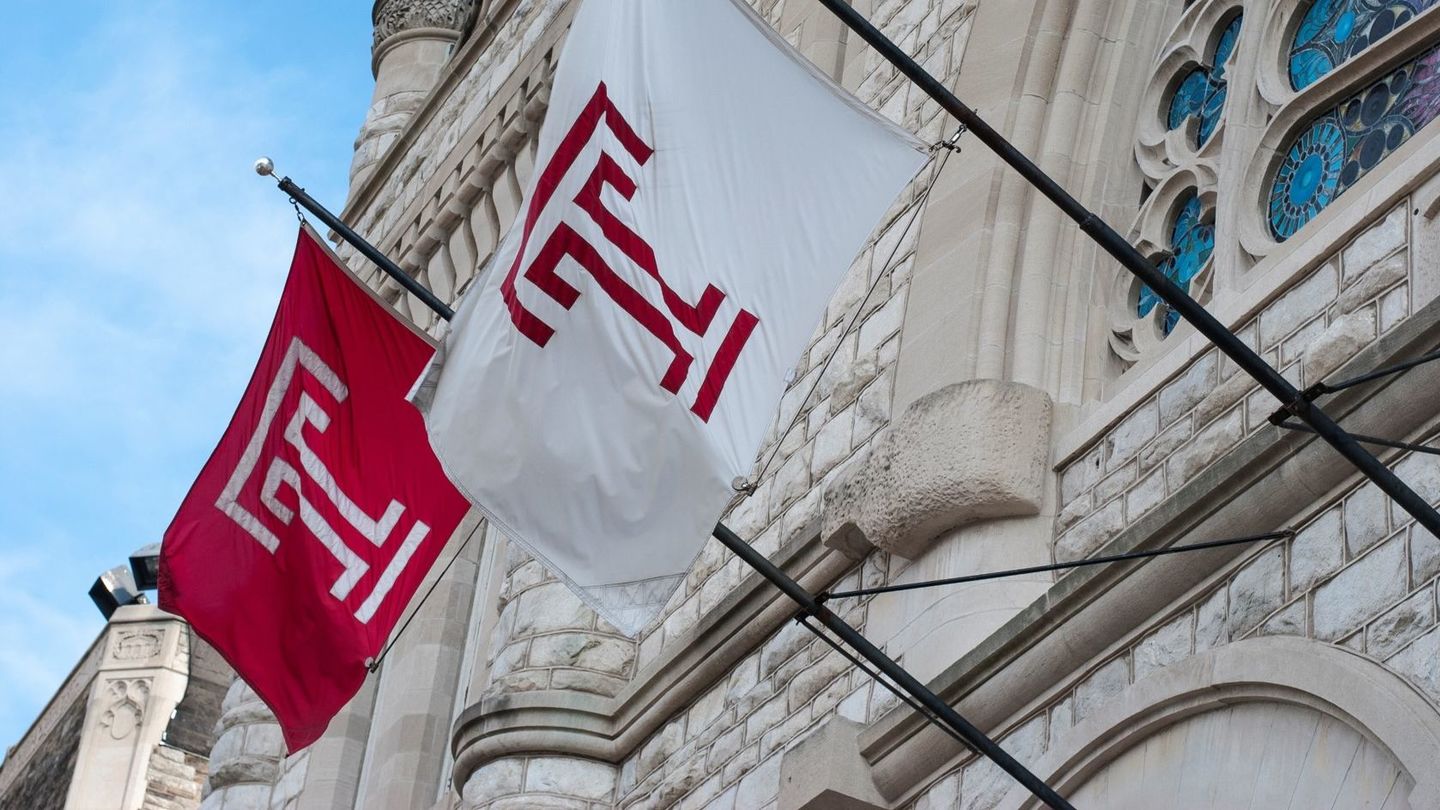 Betsy Manning
College of Education alumnus, Ben Herold EDU '03 was named a Spencer Fellows in Education Reporting by Columbia University for the 2019-2020 academic year. Per the Spencer Fellows website, "The fellows come from a variety of backgrounds and diverse news organizations to study at Columbia and work on significant works of journalism. This year's group plans to examine demographic shifts in American suburban school districts, connections between school desegregation policies and affirmative action in higher education, and rural education challenges in both Mississippi and Wisconsin. The winners were chosen by a distinguished board (link is external) of journalists and education scholars after a competitive application process."
Per the Spencer Fellows website, "Benjamin Herold is a technology reporter at Education Week, where he has profiled teen hackers, led an award-winning investigation into the nation's online charter schools and detailed Facebook founder Mark Zuckerberg's multi-billion dollar foray into publication education. Prior to joining Education Week in 2013, Herold covered the Philadelphia school district for WHYY public radio and the Philadelphia Public School Notebook, winning first-place awards from the Education Writers Association as the nation's top education beat reporter (2012) and for his feature reporting on Philadelphia's mass school closings (2013). Before becoming a journalist, Herold worked as a policy researcher, an independent documentary filmmaker and a training specialist for rape-crisis and domestic-violence-prevention organizations."
Benjamin has a master's degree in urban education from Temple University in Philadelphia, where he currently lives with his family. With a Spencer Fellowship, Herold plans to take an in-depth look at the changing face of opportunity in America's suburban public schools, chronicling how school districts and families alike are responding to sweeping demographic and economic shifts and exploring what such choices mean for the long-term future of traditional public education.
Learn more about the Spencer Fellows in Education Reporting.