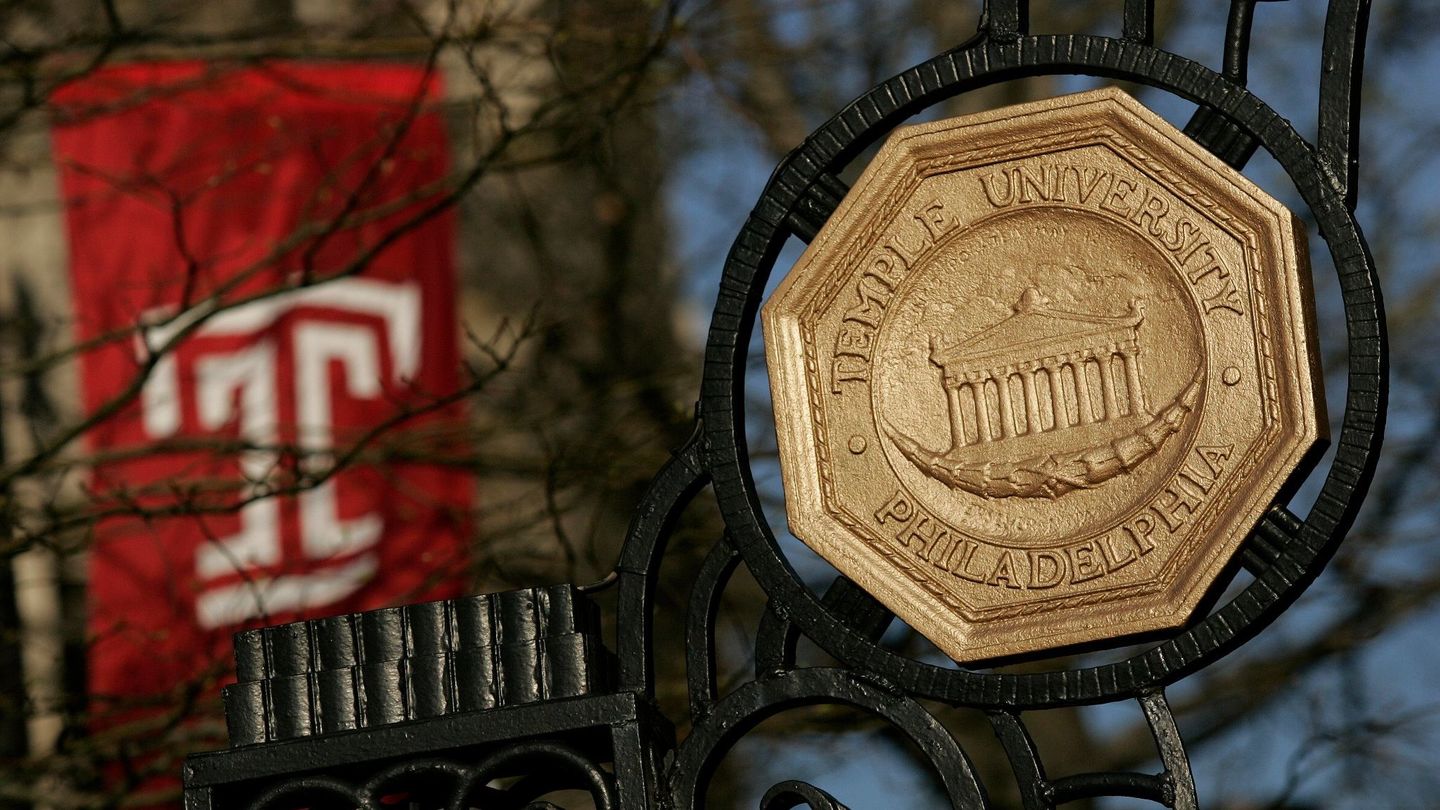 The College of Education at Temple University soared to 43rd in the 2021 U.S. News & World Report Best Graduate Schools of Education ranking. The College of Education has risen 20 spots in the Best Graduate Schools of Education ranking since 2015. For 2021, the College of Education is ranked in the top 50 of more than 250 schools and colleges of education.
Dean Gregory Anderson said, "Our latest ranking reflects the College of Education's momentum as it enters its next century of excellence in education. The College is committed to meeting the needs of today's students and remaining a leader in education in the Philadelphia area." Dean Anderson recently announced several strategic priorities and initiatives, including increased scholarship support, renovations to facilities, and a proposed name change of the college. These plans coupled with the growing national recognition of the College's transformative model of place-based teaching and learning will propel the College of Education into its next 100 years.
Learn more about Temple's 2021 Best Graduate School of Education ranking.