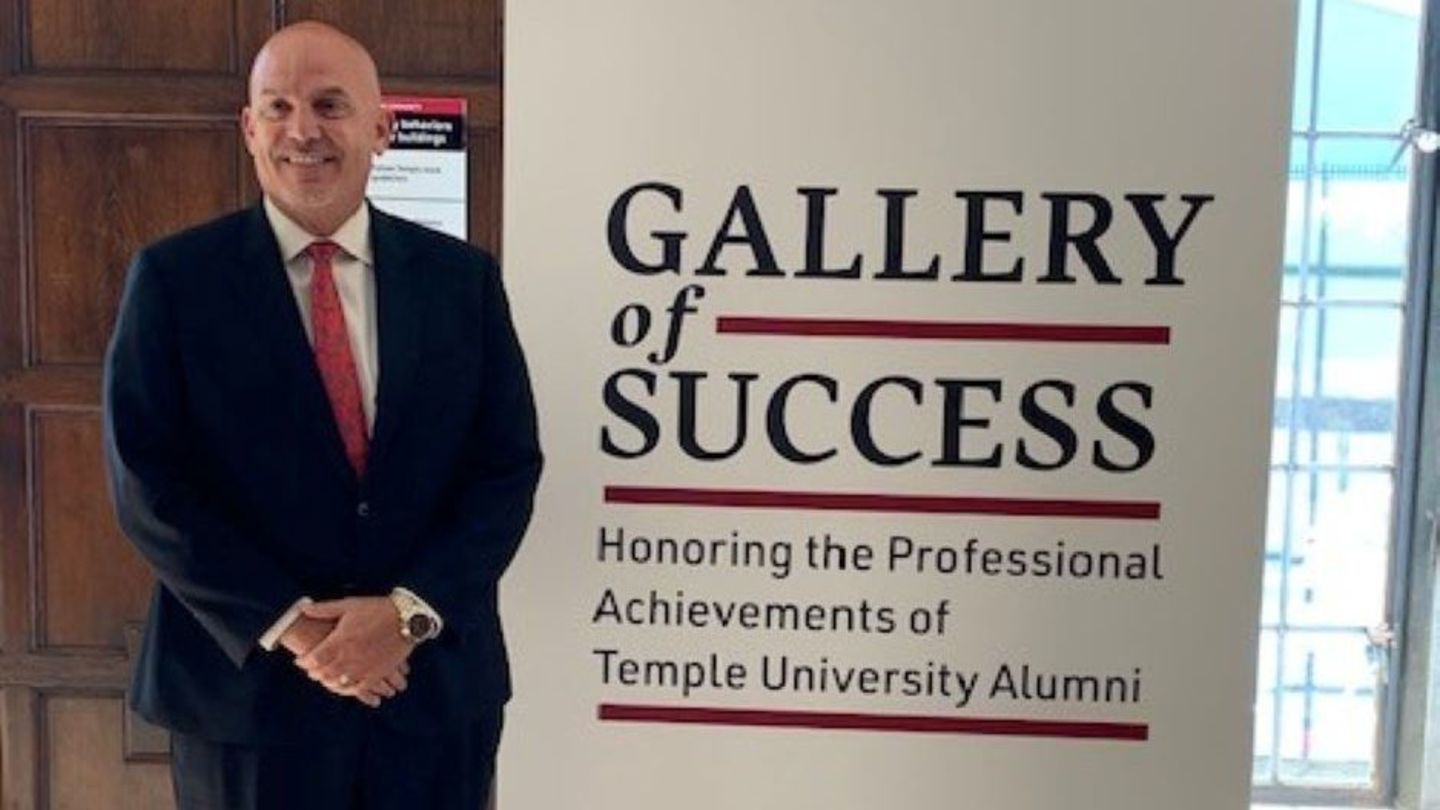 The Temple University Gallery of Success committee recently hosted an awards ceremony and reception honoring alumni from Temple's 17 schools and colleges.
 
This year, the College of Education and Human Development honored Kent Paredes Scribner. Scribner has led the Fort Worth Independent School District (ISD) since 2015.
 
Scribner's father, Jay Scribner, was named dean of the College of Education in 1975 and served as dean for 14 years, and his mother, Alicia Paredes Scribner, '77, '82, '87, '89, was a Gallery of Success honoree as well.
The Temple University Gallery of Success celebrates outstanding professional achievement, inspiring students and bringing honor to our institution. A graduate from each of Temple's schools and colleges will be honored and showcased for one year.