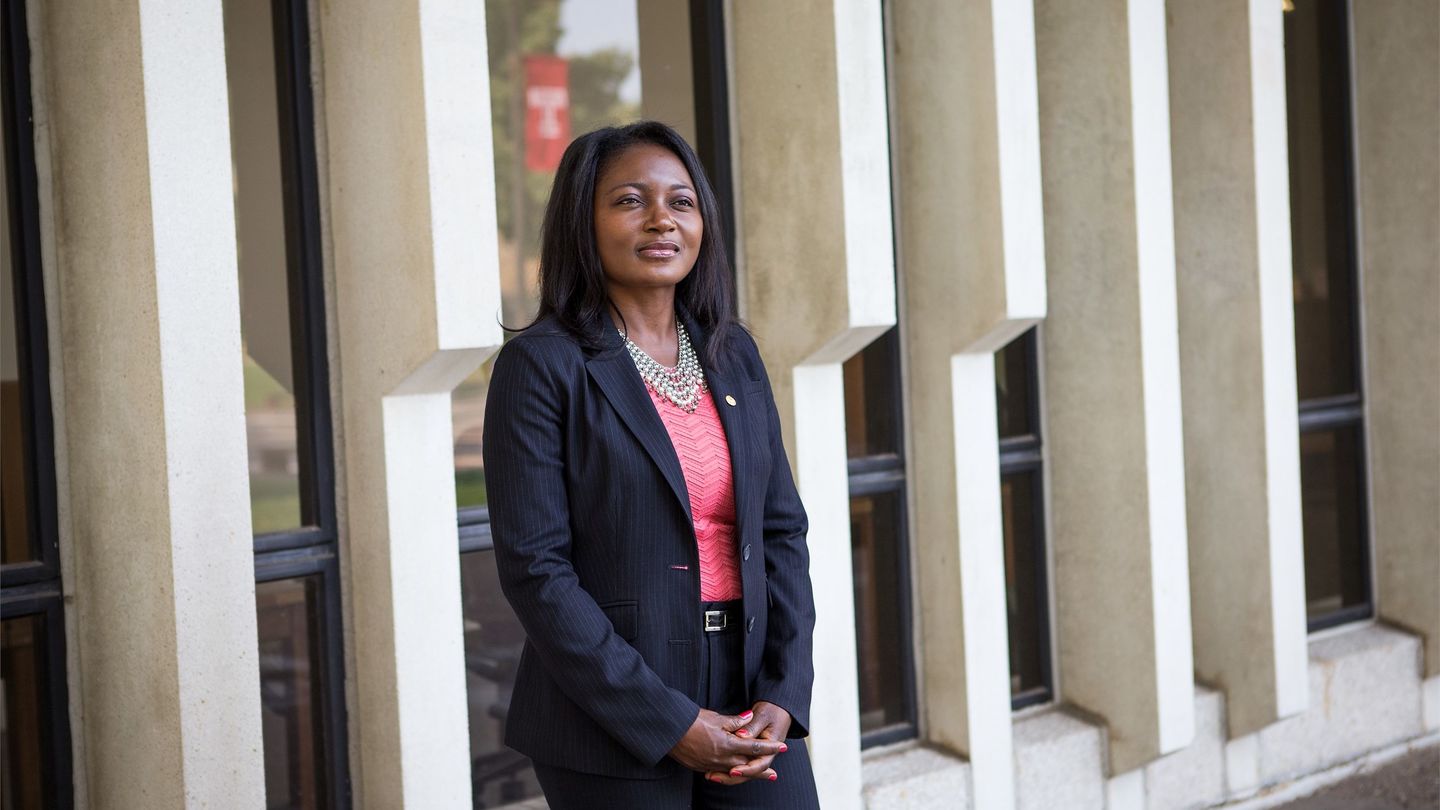 The Intergenerational Center at Temple University-College of Education Awarded Seed Funding to Investigate the Region's Youth Caregiving Population and Implement Support Services for the Youth and their Families, Starting in North Philadelphia
The Intergenerational Center will expand its Caregiver Support programs in early 2019 by launching an initiative called Project NYCE (Network for Youth Caregiver Engagement) to serve caregiving youth, a hidden population in the Philadelphia region. Utilizing seed funding from the Gene and Marlene Epstein Humanitarian Fund, the Department of Human Services, and the Office of State Representative Emilio Vasquez, the project will conduct a needs assessment of the youth caregiver population and create an advisory council meant to shape the support services provided. The program's initial efforts will focus on neighborhoods in North Philadelphia and will include support groups, academic help, OST activities, and intergenerational respite care. The project will benefit from research and evaluation by the College of Education and will use the findings from the initiative to raise public awareness and dialogue on the issue facing approximately 1.3 million children (age 8-18) across the country. The program will serve as an affiliate of the American Association of Caregiving Youth (AACY). According to the AACY, Caregiving Youth are children and adolescents who provide significant assistance, often on a regular basis, to relatives who need help because of physical or mental illness, disability, frailty associated with aging, substance misuse, or other conditions. 
Key community partners include: Philadelphia Department of Human Services, the American Association of Caregiving Youth (AACY), Gene and Marlene Epstein Humanitarian Fund.
Gene Epstein, (Gene and Marlene Epstein Humanitarian Fund) stated, "For several years I watched Connie [Siskowski] from AACY do amazing things through their program to offer guidance and assistance to children who care for either their siblings or a parent. We hear of caregivers but always associate them as being adults helping others yet there are too many children who take on this burden by themselves with no help simply because no help exists. I felt that it was important to bring this program to our Philly area especially since I was born and raised in Logan section and feel it is incumbent on all of us to help these wonderful caring youths." 
Patience Lehrman, Ed.D. (Executive Director-Intergenerational Center) stated that this initiative will "help to fill critical gaps in services and research literature on youth caregivers, a population that is essentially invisible, while ultimately helping families stay together and vulnerable youth complete their education and become successful, productive members of society."
About the Intergenerational Center at Temple University (Temple IGC)
Founded in 1979, the award-winning Intergenerational Center, located within the College of Education of Temple University, strengthens communities by bringing generations together to address critical concerns and create opportunities for lifelong civic engagement. The Center's Caregiver Support programs provides services for families with special needs, children/youth who might be considered at-risk and elders whose health is frail. For more details, please contact Dr. Patience Lehrman (215-204-0266, patience@temple.edu) or JT Kendall (215-204-5544, jt.kendall@temple.edu).