Featured Presenters
Keynote Speaker
Celeste Malone, PhD, MS (she/her)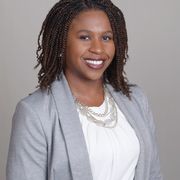 Celeste M. Malone, PhD, MS, is an associate professor and coordinator of the school psychology program at Howard University. She received her master's degree in school counseling from Johns Hopkins University and her doctorate in school psychology from Temple University, and she completed a postdoctoral fellowship in child clinical and pediatric psychology at the Johns Hopkins University School of Medicine. Celeste's primary research interest relates to multicultural and diversity issues embedded in the training and practice of school psychology. Specifically, her work addresses the development of multicultural competence through education and training, diversification of the profession of school psychology, and the relationship between culturally responsive practice and pre-K–12 student outcomes. Related to her interest in professional issues in school psychology, Celeste has continuously held leadership positions in psychology professional associations and has been recognized for her ongoing leadership and commitment to social justice in psychology by presidential recognitions from NASP, the Maryland School Psychologists' Association, and APA Division 16 School Psychology. Celeste is the 2022–2023 NASP president and, notably, is the second person of color to ever serve in this role.
Malone is @cmonique1023 on Twitter.
Mawule A. Sevon, MA, NCSP, BCBA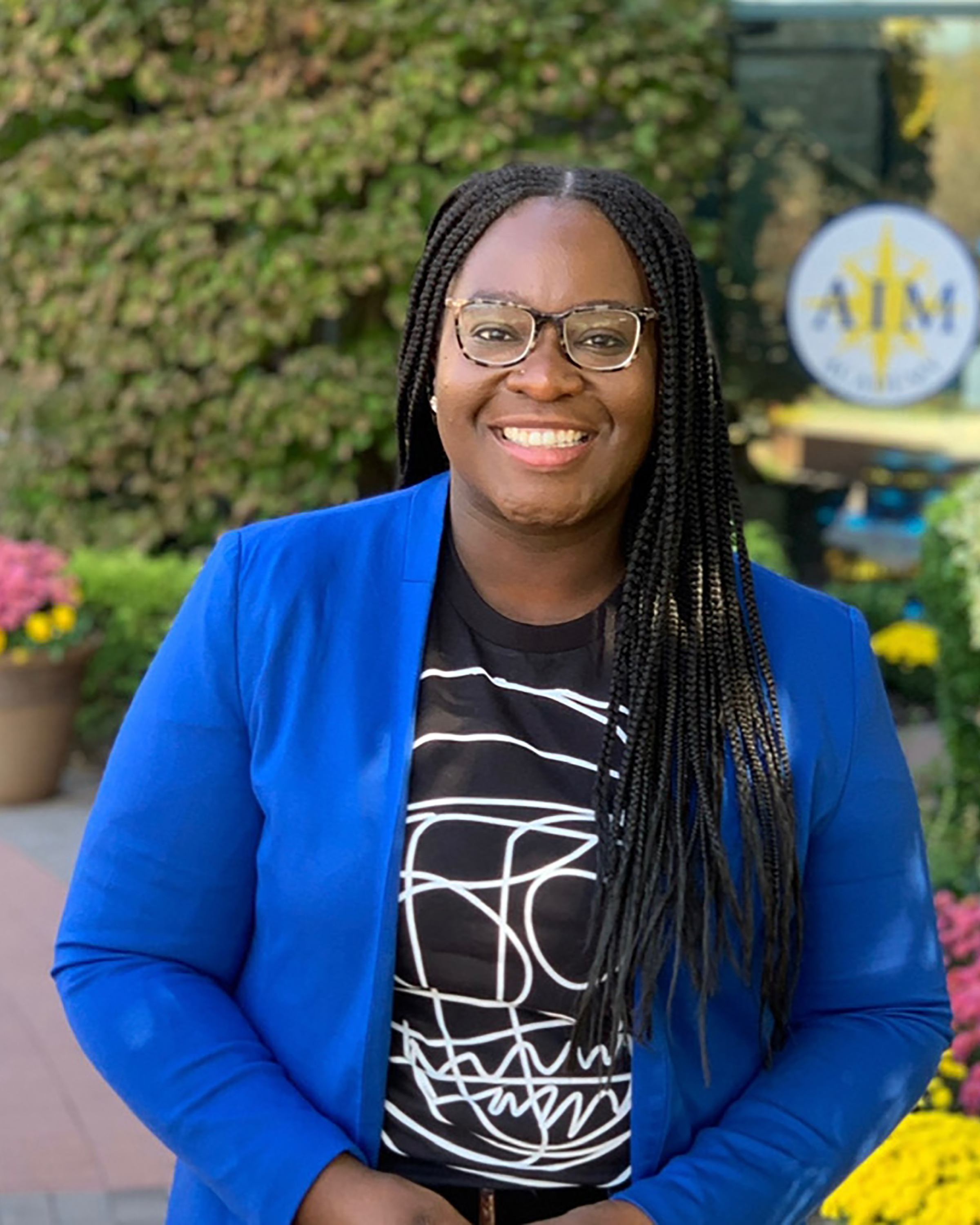 Mawule Sevon is a school psychologist and behavior analyst who uses her behavioral approach to identify and mitigate the impacts of compound racial disparities in the U.S. education system. The glaring racial inequity in how disciplinary action is applied has most captured her attention and catalyzes the focus for her professional practice. With a primary focus on inequity in disciplinary practices among young children, she works to increase educators' and clinicians' awareness and application of culturally responsive practices in the field. With the specialization of social justice and Black liberation, Mawule has written, led workshops and facilitated discussion throughout the United States and abroad. Her philosophy centers around capacity building and empowering parents, educators and communities by providing them with the necessary information to make informed decisions. She founded The Key Consulting Firm specifically to have an impact on reducing racial inequity in schools by increasing the socially just work of educators. Mawule also enjoys mentoring students of behavior analysis and holding discussion on how the science can rectify social ailments. Additionally, Mawule serves on the Association of Professional Behavior Analyst Board of Directors and Diversity and Inclusion committee. Her goal within her current role is to disseminate the science of behavior analysts to improve outcomes for historically marginalized communities.
Kristin Mehr, PhD, LP (she/her)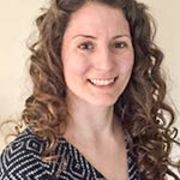 Kristin Mehr is a licensed psychologist and a non-teaching associate professor in the Department of Counseling & Psychological Services (Counseling Center) at West Chester University of Pennsylvania. She also currently serves as assistant chair of the department. She obtained her PhD in counseling psychology from Lehigh University in 2011. She formerly served as the training coordinator at WCU Counseling Center from 2012 to 2022. She has provided supervision to numerous doctoral-level trainees across various levels of training over the past decade. Her scholarship focuses on clinical supervision and issues related to college student mental health. Specifically related to her research in clinical supervision, she has published four articles and provided 15 professional conference presentations. 
Matt Malouf, PhD (he/him)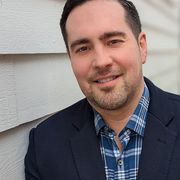 Matthew Malouf, PhD (he/him) is a counseling psychologist with a background in LGBTQI counseling, supervision, training and research. Having served previously as clinical faculty in Pediatrics at UCONN/Connecticut Children Medical Center's Gender Program, and then as the training manager for an LGBTQI-focused federally qualified health center in Baltimore, MD, Dr. Malouf now runs a group practice specializing in issues related to sexuality and gender. He is the author of journal articles and book chapters on intersexuality and provides training to a range of audiences. He is passionate about building connections between clinicians, researchers, and communities. For nearly a decade, he was a member of SAMHSA's "National Workgroup to Address the Needs of Children and Youth Who Are LGBTQI2-S and Their Families." He has also served on the medical advisory board for the AIS-DSD Support Group (now InterConnect), on WPATH's Standards of Care revision committee, and is currently a member of Psychosocial Studies Intersex International's steering committee.
W. Joel Schneider, PhD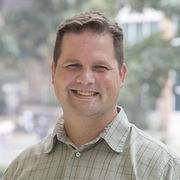 W. Joel Schneider is a professor at Temple University in the school psychology and educational leadership programs. He completed his undergraduate education at the University of California, Berkeley and earned a PhD in clinical psychology from Texas A&M University. His primary focus is on understanding and improving the validity of psychological assessment practices. He has co-authored the most recent updates to the Cattell-Horn-Carroll Theory of Cognitive Abilities (Schneider & McGrew, 2012, 2018). He co-authored two books on psychological assessment: The Essentials of Assessment Report Writing, 2nd Edition (Schneider, Lichtenberger, Mather, & Kaufman, 2018) and Psychological Testing, 10th Edition (Cohen, Schneider, & Tobin, 2022). He develops new psychometric methods and writes clinician-friendly software to help clinicians make better inferences about individuals. He writes essays, makes multimedia presentations, and sometimes sings about psychology, psychometrics and software at his blog, AssessingPsyche.
Co-Sponsors
Temple University College of Education and Human Development
Association of School Psychologists of Pennsylvania
School District of Philadelphia
Faculty
Crystal L. Austin, PhD, LP
Art Dowdy, PhD, BCBA-D
Frank Farley, PhD
Catherine A. Fiorello, PhD, NCSP, ABPP
Heidi Hutman, PhD, LP
Xu (Lilya) Jiang, PhD
Paul Jones, PhD, LP
Monica McHale-Small, PhD
Laura Pendergast, PhD, NCSP
Jessica S. Reinhardt, PhD, NCSP, LP
W. Joel Schneider, PhD
Renée Tobin, PhD
Jason Travers, PhD, BCBA-D
Daniel Walinsky, PhD, LP
Diana L. Wildermuth, PhD, NCC, LPC
Support Staff
Rachel Berger
Julia Kershaw-St. George
Jessica Martin
Ivy Hoa Nguyen
Dawn Angelique Roberts
Tina Young
Student Volunteers
Kris Burke
Chandler Donny
Jeanine Falciani
Raegan Galleher
Brianna Gwathney
Hakneil (Honey) Hairston
Nicholas Harris
Brooke Kieserman
Roomi Kunuria
Nicole Lawton
Kevin Lopez
Addie Mooney
Mamlakat Norimova
Vicki Ostrowski
Whitney Skippings
Kayla Thomas
Raquel Watson-DeShields