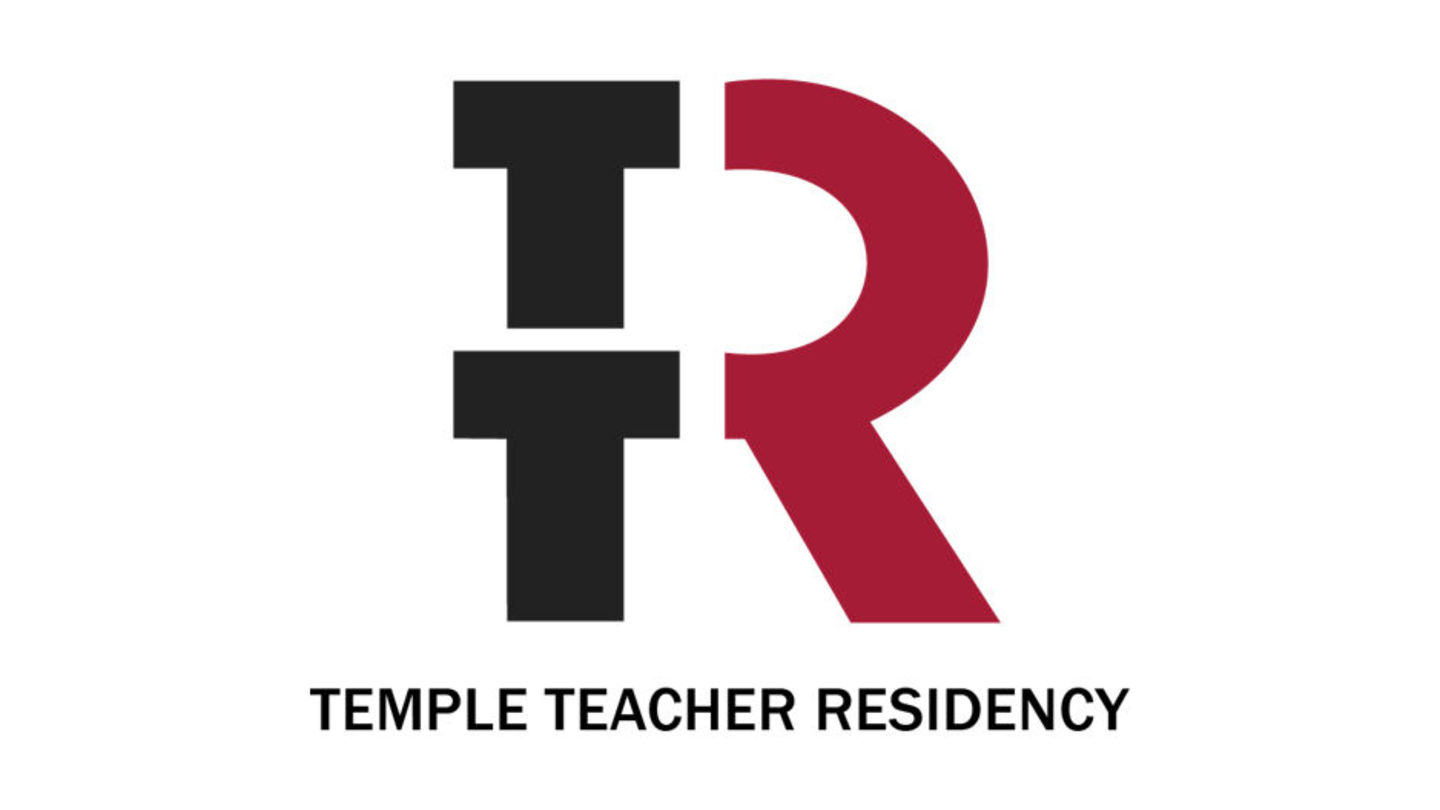 Recently, the Temple Teacher Residency received a grant from the Pennsylvania Department of Education and Troops to Teachers to recruit veterans to the teaching field.
The five-year grant focuses on middle grades and secondary math, science, and world languages. Funding from the grant will also go towards supporting veterans with coaching, additional professional development training for coaches, coaching textbooks, Swivls, and more.
Many veterans may be eligible for other support through Troops to Teachers such as tutoring for the Praxis, paying for the Praxis, and other stipends.