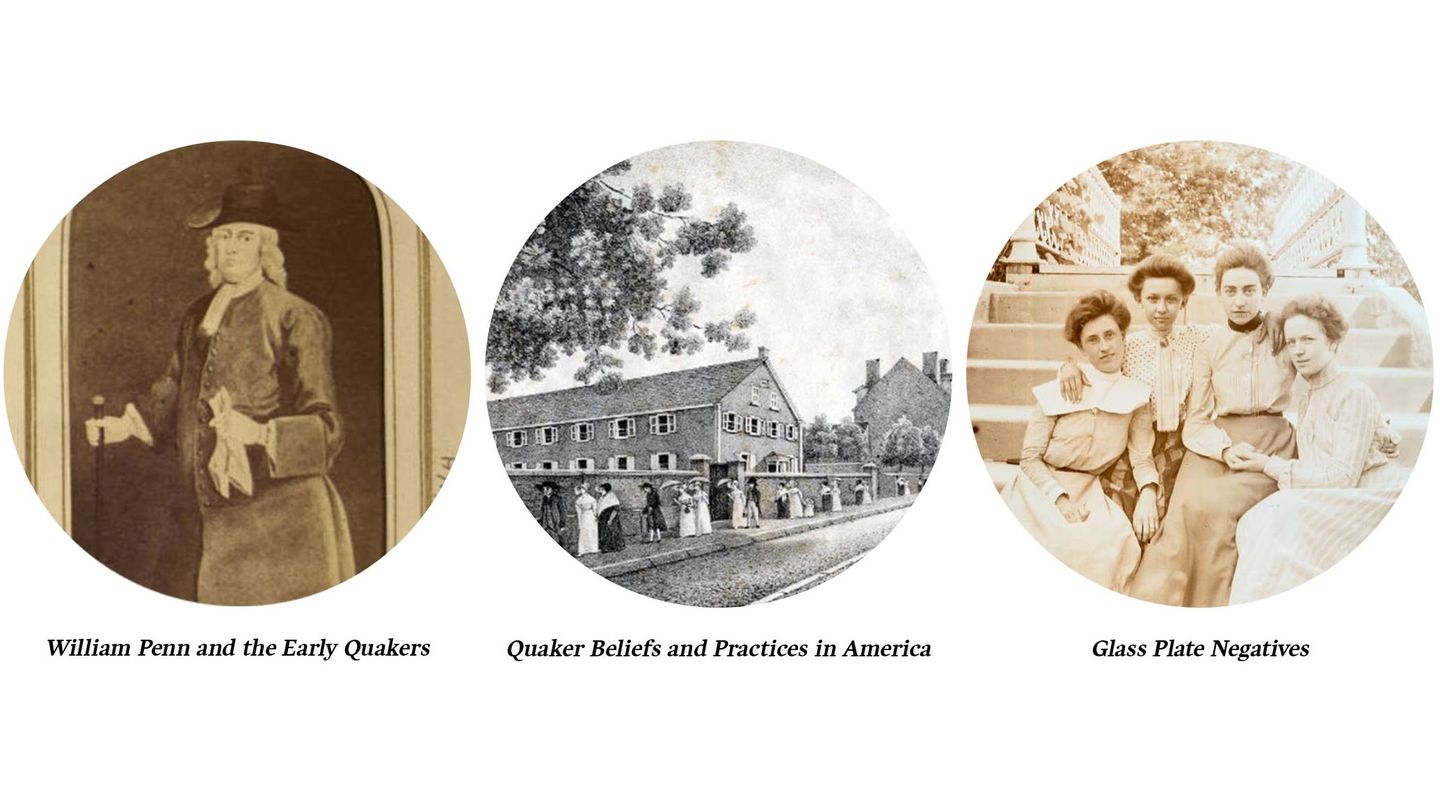 Photographs obtained from PA Digital.
An effort funded by the Digital Public Libraries of America (DPLA) has given College of Education and Human Development students the opportunity to bring first-hand historical documents, known as primary sources, straight to the classroom. 
"Primary sources are the raw data of history," said Assistant Professor of Teaching and Learning Timothy Patterson. "They are the documents and first-hand accounts from the past that historians use to write their accounts of the past." 
The goal of the project was to research and group together thematically related primary source documents, relevant to Pennsylvania history, and turn them into engaging, digestible resources educators could use to supplement existing lesson plans. According to PA Digital, the Pennsylvania service hub for the DPLA, these sets are designed to help students develop analytical and critical thinking skills through exposure to digital primary sources. They offer a new and interactive way to engage in the historical content available.
Patterson, Margery Sly, director of special collections research center at Temple University Library, and Stefani Ramsay, digital projects librarian at Temple University Library, began helping with the creation of primary source sets in 2017. 
Patterson said one of the challenges with teaching history is that students don't interact with documents from the past the way historians do.
"Students don't really engage with history in a powerful way when they feel it's disconnected from their experience," said Patterson. "It becomes meaningless and just information that is to be gained, tested and moved on from."
The hope for primary source sets is to turn an often "boring, textbook driven" subject into something meaningful and engaging. Since the start of the project, the team has produced nine primary source sets, housed on PA Digital. 
The three most recent sets include William Penn and the Early Quakers, Glass Plate Negatives and Quaker Beliefs and Practices in America. These sets were researched and designed by College of Education and Human Development students Rachel Kim, EDU '20, and Elayna Curtin, EDU '21.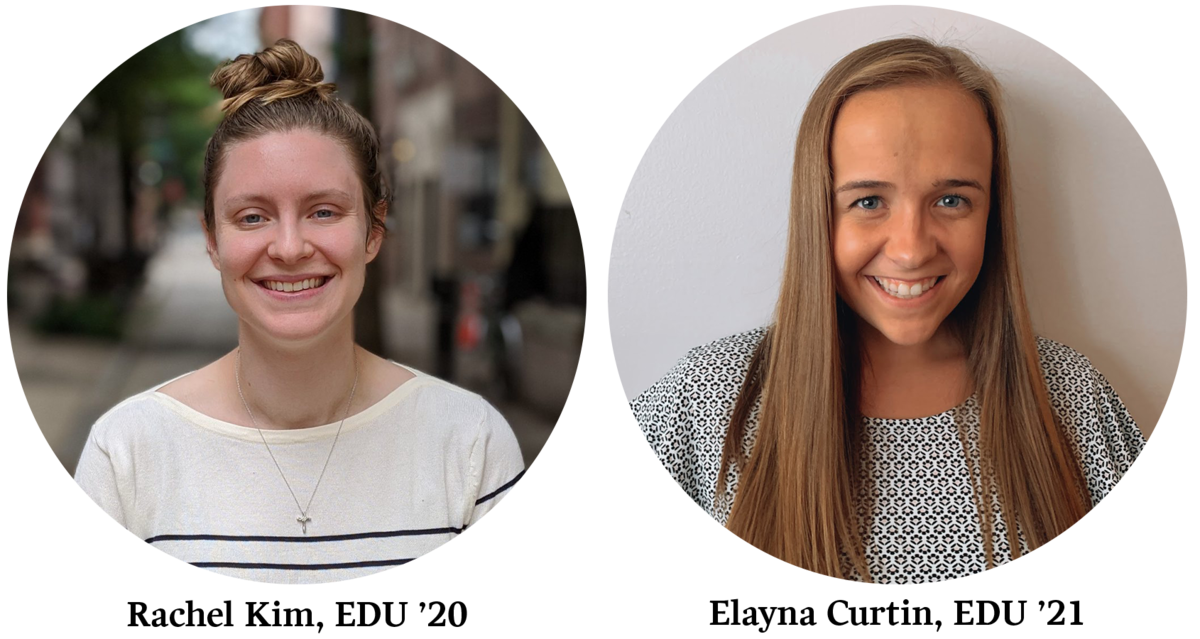 Kim attributes much of her success in creating her sets to the College of Education and Human Development, specifically classes with Patterson.
"In his classes, we learned about different teaching strategies that can be used to scaffold students' analysis of primary sources. I tried to keep these strategies in mind when I wrote the discussion questions for my sets. Professor Patterson also emphasized 'teaching for understanding,' which means focusing on developing students' understanding of big ideas and themes related to history rather than just memorizing facts," said Kim.
Curtin believes learning history should be more than memorizing facts as well. She says the primary source sets will benefit both students and educators.
"Young learners benefit from seeing a visual of what history looked like," said Curtain. "The primary source sets are amazing resources that teachers can use throughout the school year.  History is often overlooked in the classroom and the creation of these sets serve as a resource that teachers can pick up and use whenever they please."
Patterson notes, the content in the sets has been reviewed and meticulously analyzed by the team on campus as well as an advisory board made up of Philadelphia educators before they are published for use in the classroom.
"One of the challenges to primary sources is you are developing something that is inherently political. You are speaking to other people's experiences, both people from the past and also other cultures, and you want to make sure you do that right," said Patterson.
As of the end of the spring 2020 semester, funding for the creation of primary source sets has run out. Patterson is hopeful the project will continue in the future and encourages educators to utilize the sets that have already been published. 
"I encourage teachers to use primary sources and to think about how they can make history more engaging, more active, and bring in some of those 21st century thinking skills that students can benefit from," said Patterson. "And more than anything, make history a subject that feels like it's worth learning.