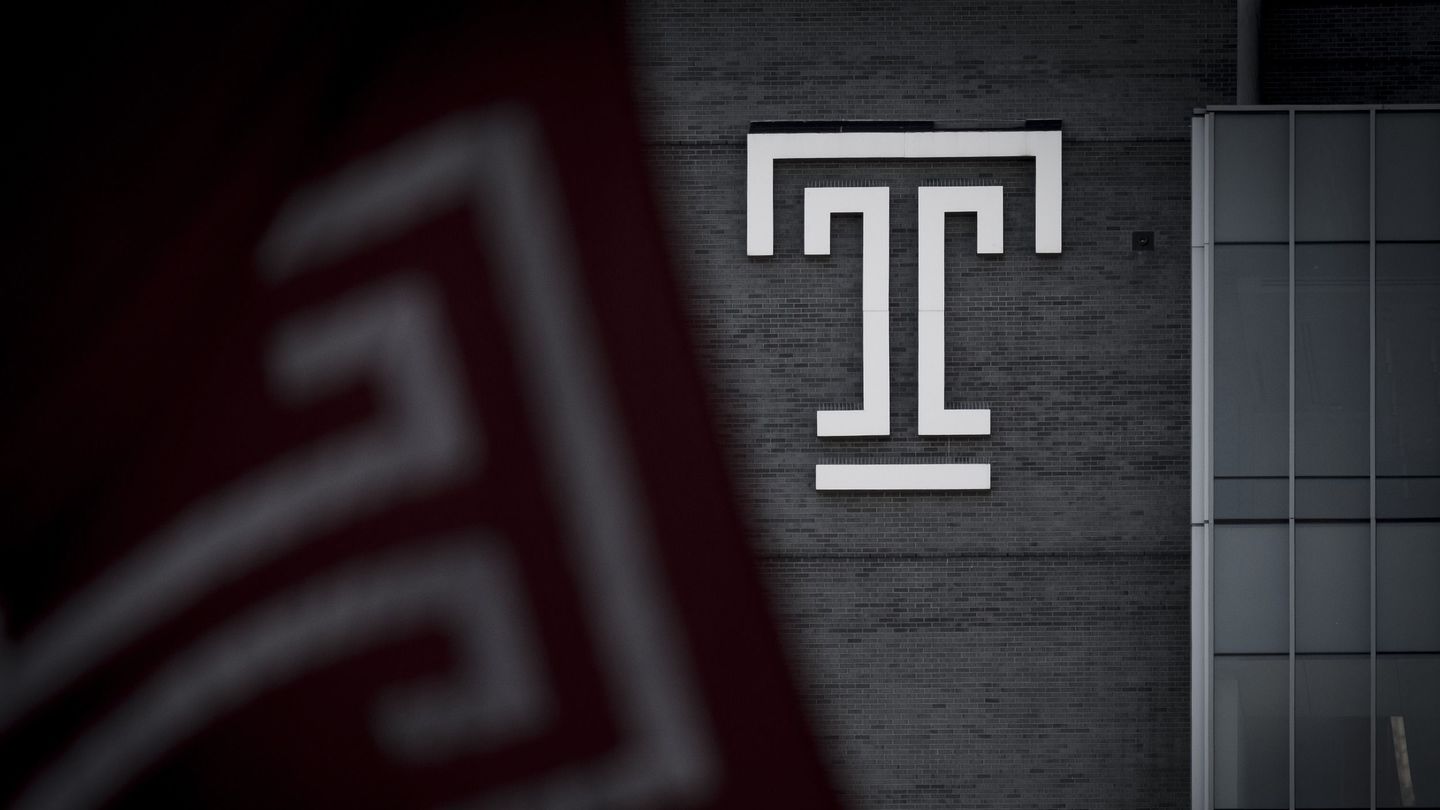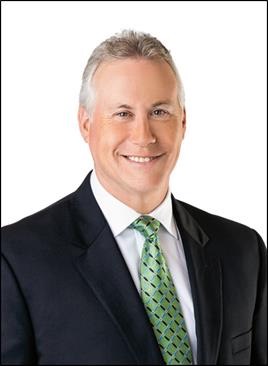 The College of Education and Human Development is proud to call William J. McDonough '89 one of its own. Recently named to the 100 Most Influential Healthcare Leaders for 2020 in Minnesota from Minnesota Physician, The Independent Medical Business Journal. McDonough, a long-time health care professional, educator, and the 2017 Gallery of Success honoree for the College of Education and Human Development, has been a dedicated member of the Board of Visitors for more than eight years. 
McDonough is an active board member and remains committed to the board, despite his normal weekly commute during pre-COVID times from the Poconos to Minnesota as CEO and President of Constellation. Constellation is a growing portfolio of medical professional liability insurance and partner companies dedicated to reducing risk and supporting physicians and care teams, thereby improving business results.
"Bill is someone who lives the values, mission and vision of Temple's College of Education and Human Development," said Ed Stoner, Assistant Dean of Development and Alumni Relations for the College of Education and Human Development. "He gives his time and leadership talent as a member of CEHD's Board of Visitors, and fiscally supports the next generation of CEHD students through an endowed scholarship that supports Temple students from Philadelphia majoring in Education. Bill is a great example of Temple Made and Temple Proud," added Stoner. 
Along with being a businessman, McDonough serves as an adjunct professor at the University of Minnesota, making use of skills he developed at Temple. Teaching healthcare is an area that he enjoys and has been involved in for more than 30 years.
"After having my passion for education lit at Temple, and after spending 30 years working in the healthcare business, to be able to share that knowledge with others is really exciting," said McDonough.    
McDonough has fond memories from his time playing football at Temple University. He attended Temple after serving in the military. He is proud to share that his youngest of four daughters will be attending Temple in the fall of 2021.