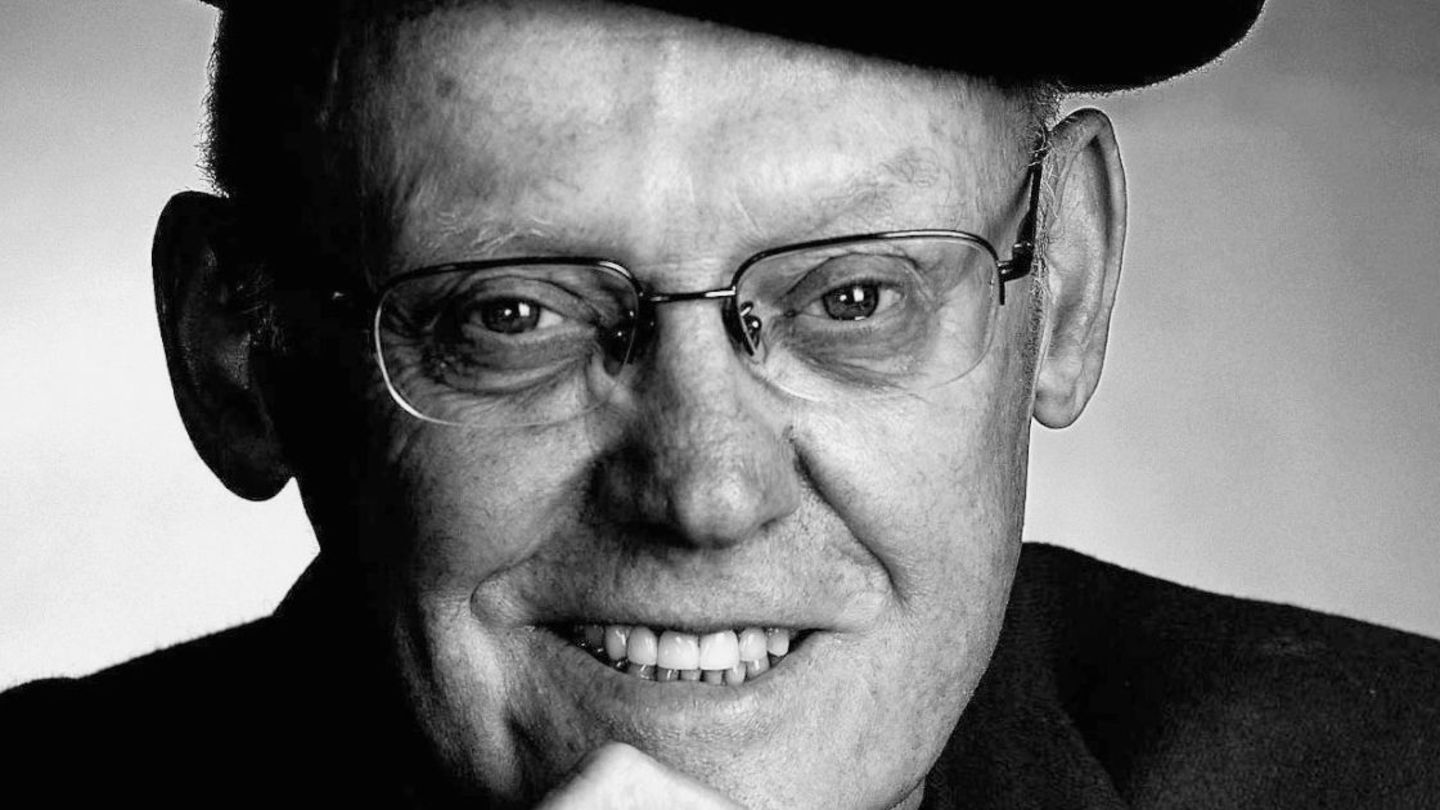 Jay D. Scribner, former dean of the College of Education, passed away on September 11. A pioneer in educational administration and leadership, Dr. Scribner was named dean in 1975 and served as dean for 14 years. Scribner led the development of programs in partnership with the Philadelphia School District as well as in Nigeria and Tokyo.
Throughout his entire career, he made a mark locally and abroad with efforts aimed at diversifying the leadership ranks in education and improving conditions for underserved student populations. In doing so, he mentored students across the country and beyond who themselves make a difference as leaders in the field of education. 
Tribute to Jay D. Scribner from Chancellor Richard Englert
Jay Scribner was an innovator, a scholar, a leader and a mentor.
At UCLA, he developed and secured federal funding for an innovative program that prepared leaders for urban schools in Los Angeles.
He was especially sought out and encouraged by one the key opinion leaders in Philadelphia,Dr. Bernard "Bernie" C. Watson, to apply to become dean of the College of Education at Temple University. Bernie, a well-regarded educational reformer, recognized that Temple's College of Education needed a reform-minded dean who could work with the public schools. Bernie was aware of Jay's great work as a scholar at UCLA and as a principal in Maine.
At Temple, in spite of the fact that he had extensive administrative responsibilities, he still found time to continue his scholarship with numerous articles and scholarly papers. For example, he was the editor of the 76th Yearbook of the National Society for the Study of Education on the politics of education (published in 1977), which was a defining, ground-breaking work in the field.
Under his leadership, the College of Education pioneered a master's program in Abraka, Nigeria. It was funded by the United Nations Development Program (UNDP). He was instrumental in the training of a generation of educational leaders for Nigeria.
Under his leadership, the college also established both master's and doctoral programs in Teaching English to Speakers of Other Languages (TESOL) at Temple's campus in Tokyo, Japan. These programs became a model for TESOL in the entire Pacific region.
Under his leadership, the College of Education created numerous programs in partnership with the School District of Philadelphia, including ones funded by such groups as the William Penn Foundation. Jay was always passionate in his commitment to urban schools and the need for principals and superintendents to serve the needs of the most vulnerable populations they served.
Overall, through the course of a decade, he provided enlightened leadership that enabled the College of Education to navigate successfully and to grow stronger through a turbulent period in higher education.
He always treated everyone with great dignity. He was a much beloved leader who cared deeply about those he oversaw, and they in turn maintained fierce loyalties toward him. 
He was a mentor to countless administrators in the Los Angeles and the Philadelphia public schools, as well as schools throughout Pennsylvania and New Jersey. 
One of my closest life-long friends enrolled in the urban education administration program at UCLA because of his familiarity with Jay's work. My friend later became a very successful superintendent of the Long Beach and San Diego school districts. The University Council for Educational Administration (UCEA) named a mentorship award after Jay.
On a personal level, he was a mentor to me. I never would have had the administrative career in higher education that I had, including as university president, without his mentorship. He definitely changed the course of my educational career. Among other things, he taught me so much, including remaining calm under pressure, maintaining a good sense of humor, working with various interest groups, the importance of scholarship-based leadership and the need to give opportunities in leadership roles for under-represented minorities, especially women, African-Americans and Latinos/as, as well as those from underdeveloped countries.