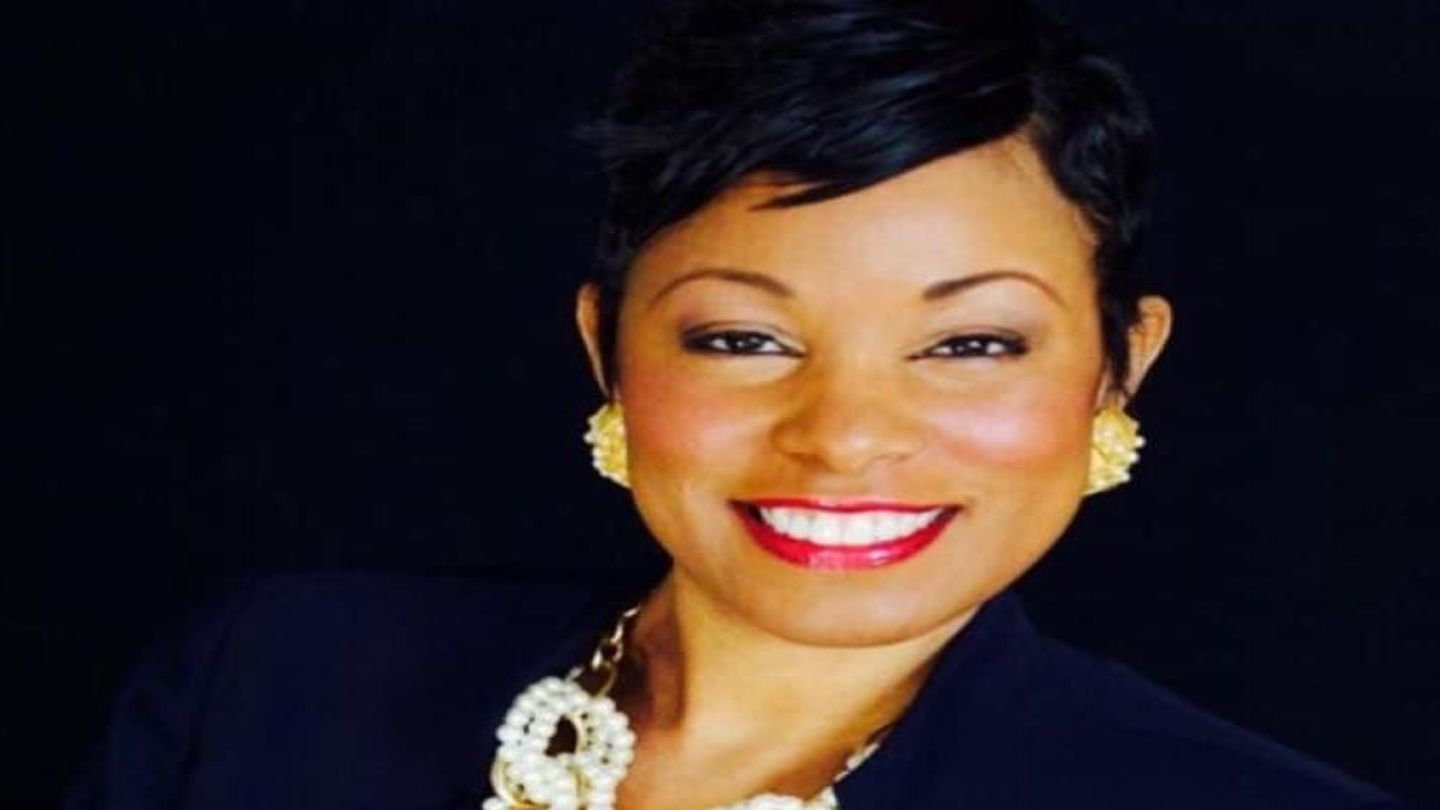 Kimberly S. Reed, MEd '19, was featured recently in Ebony magazine for her views on optimism and for her self-help book, Optimists Always Win! Moving from Defeat to Life's C-Suite.
Reed was excited to be featured in the magazine and shared the following comment on her Facebook page: "I have been an avid reader of the ICONIC EBONY magazine since 1988,
I would go right to the business leader spotlight, makeup and fashion pages. I borrowed my Mommy's Brown Toffee foundation on special occasions, and when we went to the Ebony Fashion Fair annual fashion event in the 80s all dolled up!
Who knew one day an article would be about me! A colossal thank you to EBONY for finding value in my book and message to others about optimism."