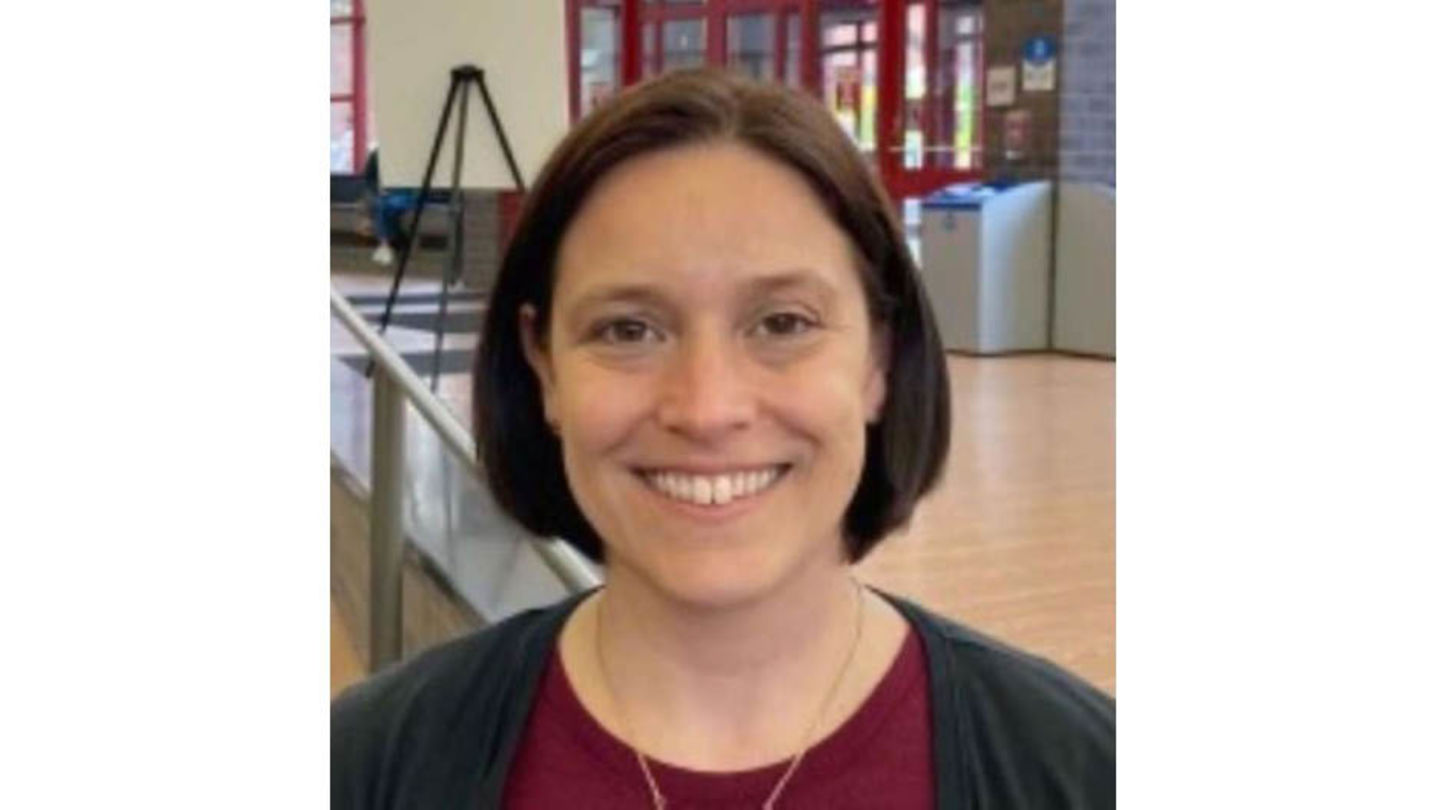 The College of Education and Human Development is pleased to welcome a familiar face to the CEHD family. Tina Young, no stranger to Temple University, has been with the university for nine years as an events coordinator in the Howard Gittis Student Center. 
As an events coordinator, Young assisted with planning hundreds of student center programs each semester. She managed the pre-event, on-site and post-event phase for university events. She scheduled, completed site visits and planned meetings. 
Recently hired as the Assistant Director of Special Events for the College of Education and Human Development,Young is looking forward to handling all aspects of planning, hosting and executing a wide range of events within the college. 
As a former educator, Young has always wanted to be in the College of Education and Human Development. Young received her degree in early education and taught preschool for four years before becoming an event planner.  
She is excited to have the opportunity to work with students, faculty and staff. Prior to coming on board with CEHD, Young volunteered with Jumpstart, and worked with various CEHD staff setting up events in the Student Center.
Young will lead the CEHD team with core events like Convocation, Commencement, Doctoral Toasts, scholarship banquets, alumni events, and various recognition and awards ceremonies.
Additionally, she will coordinate special meetings, retreats, lecture series and symposia on behalf of the dean. 
When Young is not working, she enjoys reading children's literature and traveling with her son and husband.