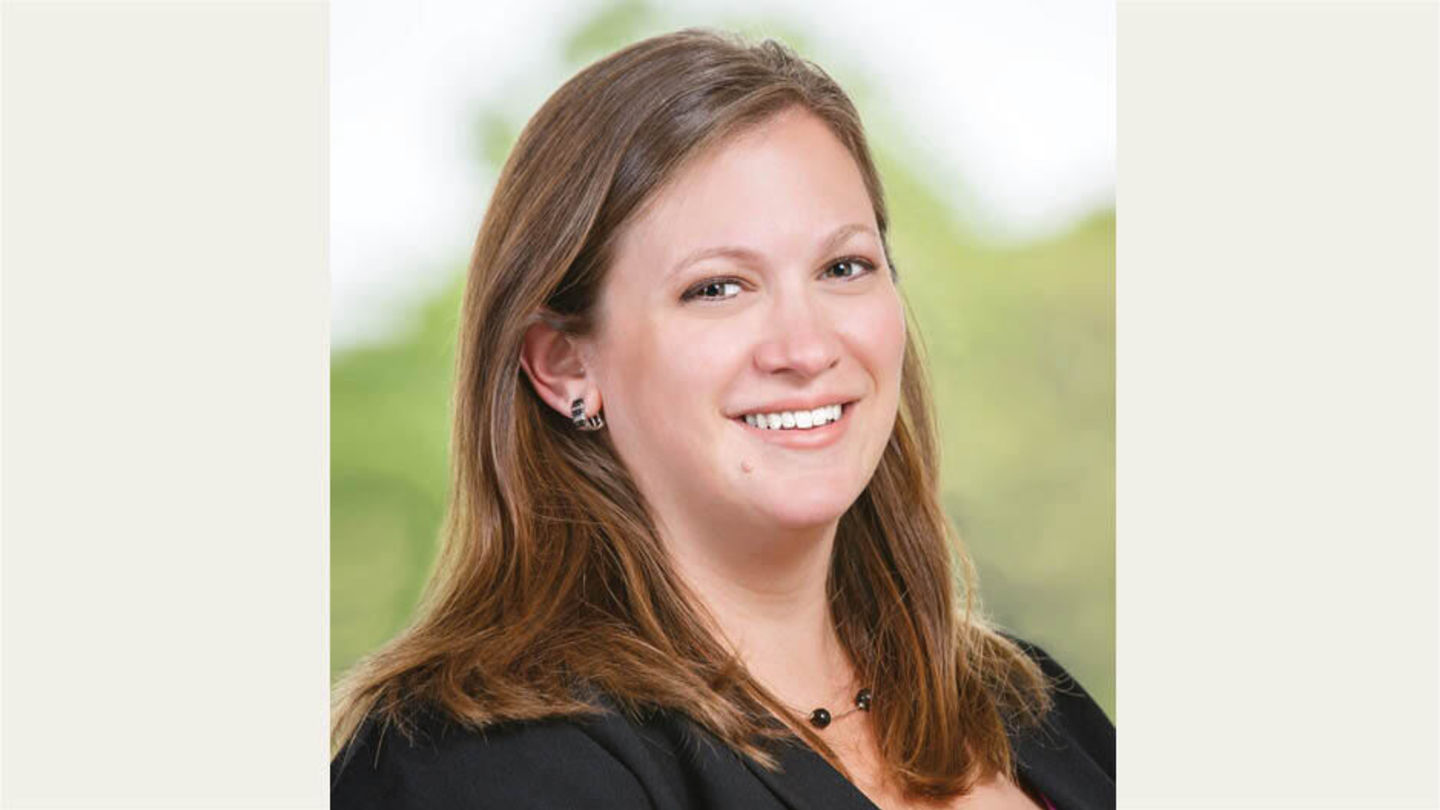 Rachel Berger (KLN '05, FOX '10), Director of Marketing and Communications for the College of Education and Human Development is a familiar face to the Temple University community.
In addition to earning two degrees here, she has also been a longtime employee on Temple's Ambler campus, having worked there for nearly 16 years, most recently as the Assistant Director for Marketing and Enrollment Services. Her primary focus there was on creating the next generation of Owls through undergraduate recruitment and marketing the various opportunities on the campus and within University College. 
As the Director of Marketing and Communications, Berger is responsible for providing strategic direction and leadership, as well as developing, executing, and overseeing marketing and communications strategies designed to enhance the overall reputation of the college, influencing enrollment by attracting top-quality students within the undergraduate and graduate programs, and communicating the college's mission, vision, and achievements to various stakeholders while maintaining a consistent brand voice, style and tone.
Sharing about her background in journalism and communications, Berger said, "I love to listen to people's stories and help those stories be part of a lasting impact."
When Berger isn't working on messaging or communicating on behalf of the university, she is either spending time with her family; teaching Religious School in her community, which she's been doing for 9 years; or reading. 
"I love reading and just picked it back up a year ago, as an escape after the tornado that devastated the Ambler Campus and my local community," Berger said. "I've already read 20 novels this calendar year," said Berger.
Berger resides in Ambler, PA with her husband of 16 years, Eric, a chef manager for a corporate food service provider; their three children Matthew (11), Ryan (7) and Sarah (4); a cat and a turtle.