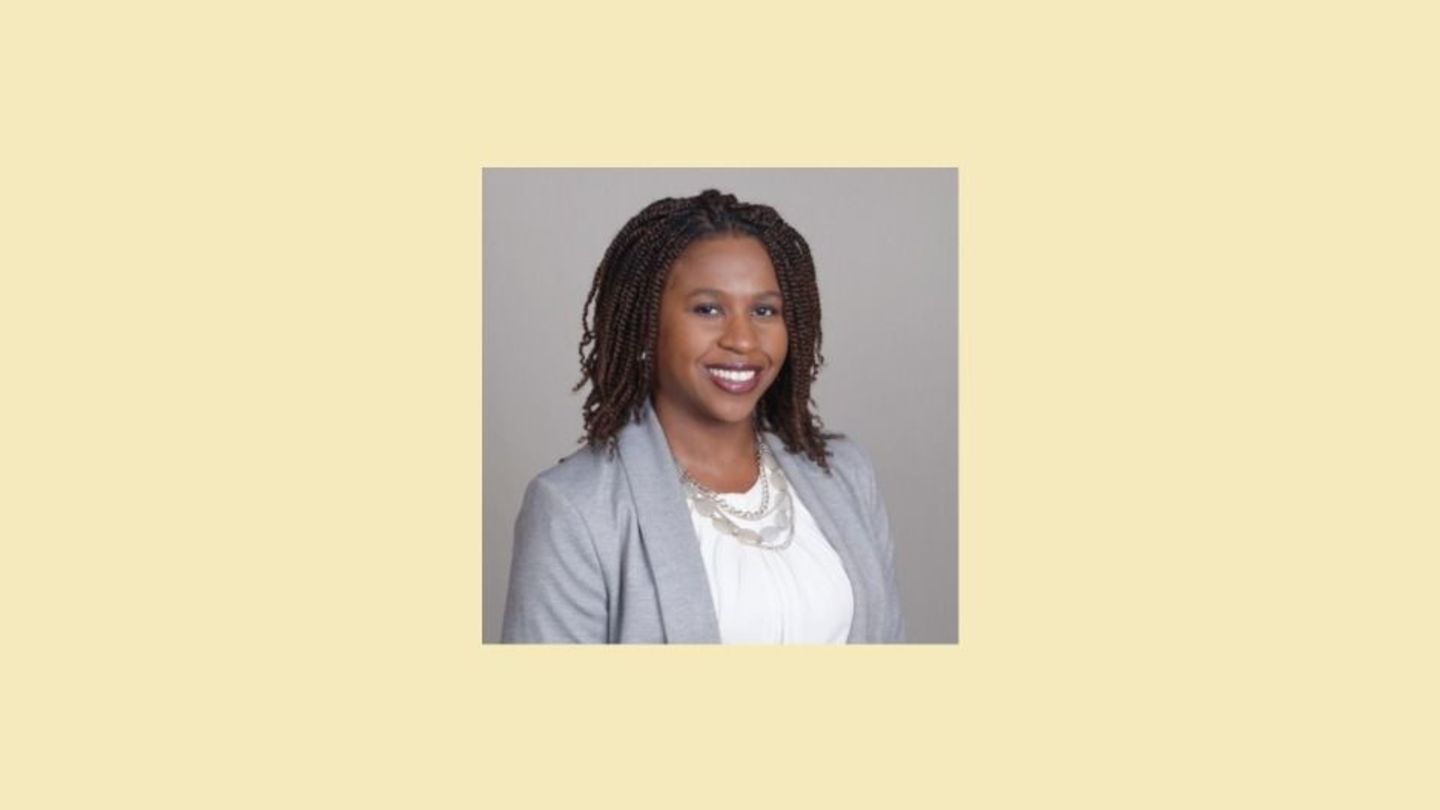 Coming back as the keynote speaker for the 42nd Annual School Psychology, Counseling Psychology and Applied Behavior Analysis Conference is like coming back home for keynote speaker, and CEHD alumna Celeste M. Malone.
"I was excited to get the invitation," said Malone. "It truly is a full circle moment. I recall being one of the main student volunteers during the conference when I was a student at Temple," she added.
Malone shared that she created the student poster session while a student in the College of Education and Human Development. The poster session allows students to highlight their research and the work their work. 
"We are excited to welcome back Dr. Malone," said Heidi Hutman, counseling psychology faculty and conference coordinator. "She is a well-respected speaker in school psychology, and as an alumna, we are proud to call her one of our own."   
In addition to conference memories, Malone knew that Temple University's doctoral program would give her the knowledge, skills and competencies to be an effective school psychologist serving children in urban communities. She knew early on that she wanted to give back to students. By working with students in the School District of Philadelphia and the surrounding schools near Temple University she was accomplishing her goals.
An associate professor and coordinator of the school psychology program at Howard University, Malone received her master's degree in school counseling from Johns Hopkins University and her doctorate in school psychology from Temple University. She also completed a postdoctoral fellowship in child clinical and pediatric psychology at the Johns Hopkins University School of Medicine. 
Malone's primary research interest relates to multicultural and diversity issues embedded in the training and practice of school psychology. Specifically, her work addresses the development of multicultural competence through education and training, diversification of the profession of school psychology, and the relationship between culturally responsive practice and pre-K-12 student outcomes. 
Related to her interest in professional issues in school psychology, Malone has continuously held leadership positions in professional psychology associations, and she has been recognized for her ongoing leadership and commitment to social justice in psychology by presidential recognitions from NASP, the Maryland School Psychologists' Association, and APA Division 16 School Psychology. Malone is the 2022-2023 NASP president and, notably, is the second person of color to ever serve in this role.
Malone's presentation is titled Making Schools a Site of Healing. Her message is for more than school psychologists; it's a message that is affirming to everyone. She believes that the same applies in healing-centered workplaces because schools are microcosms of the world we are living in.
The annual conference will take place on Friday, March 24, 8:30 a.m. - 6 p.m. at Temple University, in the Walk Auditorium (Ritter Hall), 1301 Cecil B. Moore Avenue and Howard Gittis Student Center, Room 217, 1755 N. 13th Street.
For more information about Malone's presentation and to register to attend, visit the conference website.