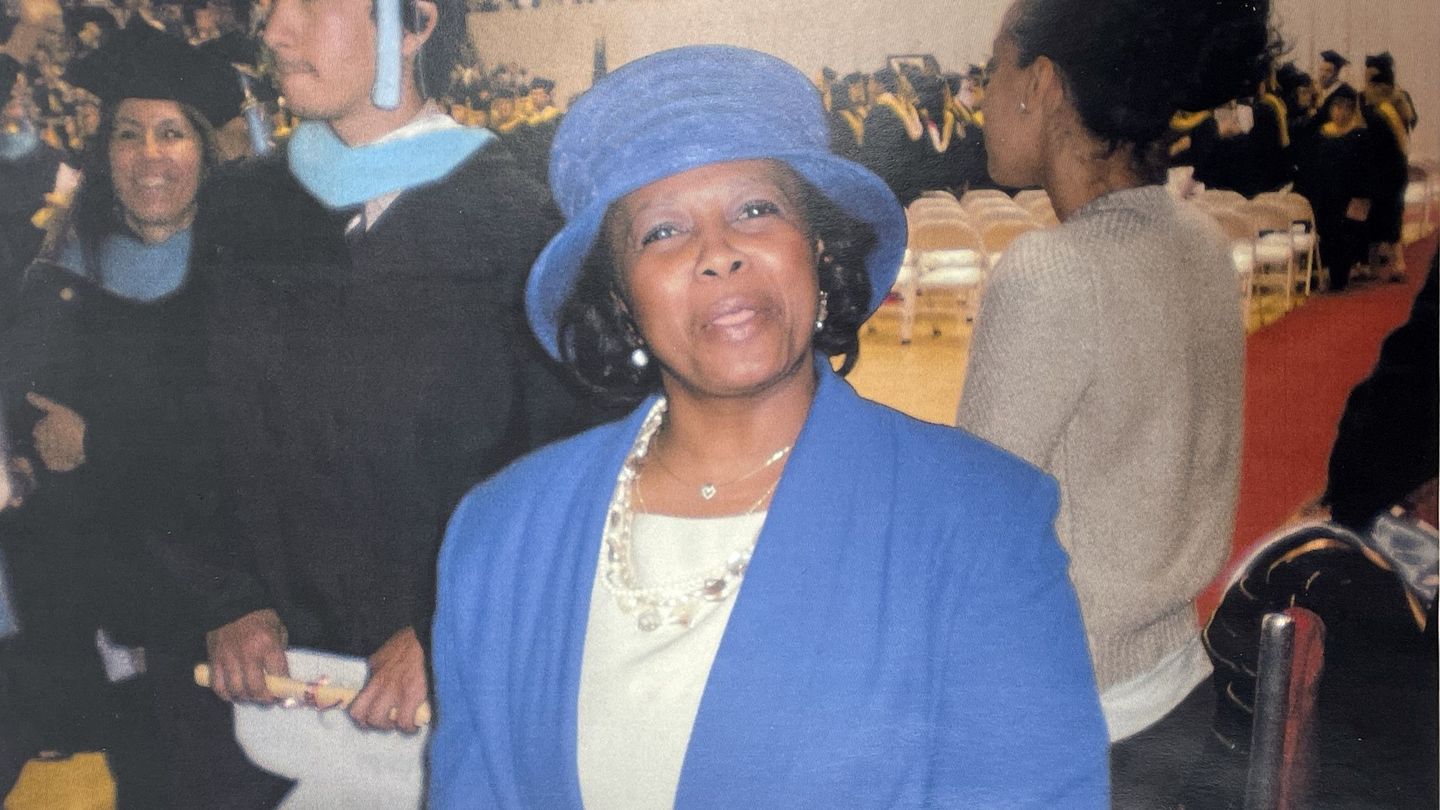 Valerie Williams, a long-time member of Temple University and the College of Education and Human Development family, has worked with five CEHD deans and three interim deans.   
Williams has worked at the university for 46 years. She started in Paley Library in the circulations department.  
"Val has been instrumental in making the college feel like home to me," said Dean James Earl Davis, interim dean for the College of Education and Human Development. "Her supportive nature, generosity of spirit, and quiet care set her apart. She is a joy to work with." 
As a coordinator in the Dean's office, Williams is proud of her time in the College of Education and Human Development.  
"I like working with faculty and supporting them," Williams said. "Through my different journeys, I've met various people throughout the university, TUCC, TUHS, and because of my connections, I feel that has helped me." 
Williams works with administration, faculty and staff, she schedules meetings, and she supervises student workers.  
 "Val does excellent work and brings her creativity and work ethic to every task," said Laura Pendergast, associate dean of assessment and data-informed planning. "However, what I appreciate most about Val is the sense of joy that she brings into the office. Her positive attitude brightens the day of all those around her, and she never loses focus on what is most important in our work - our students. It has been a privilege to work with her all these years." 
Williams is proud to share that her daughter, Anisa Williams-Mason is an alumna of the College of Education and Human Development.   
Williams-Mason works as lead counselor/social worker for the High Road School of Philadelphia and has fond memories of her time in the college.  
In addition to her role with the College of Education and Human Development, Williams is passionate about politics. She serves as a committee person and the judge of elections. As a committee person, she helps get out the vote.   
Williams got involved with politics because of her dad. He was the judge of elections, and after he passed away, she ran for the position and won.  
Continuing her father's legacy by encouraging and educating people to vote is something that Williams is proud of.    
In addition to her work in the CEHD, her church and volunteer work, Williams enjoys traveling and attending her granddaughter's track and field meets.  She would like to do some world travel when she retires. 
Some of Williams' memorable moments include working during the commencement ceremonies each year. In addition, she enjoys greeting parents, students and guests.   
"I always look forward to graduation day," said Williams. "I enjoy seeing the new graduates onstage and delivering the welcome address. It's a fun time."   
She is counting down to Graduation 2023 on May 12.