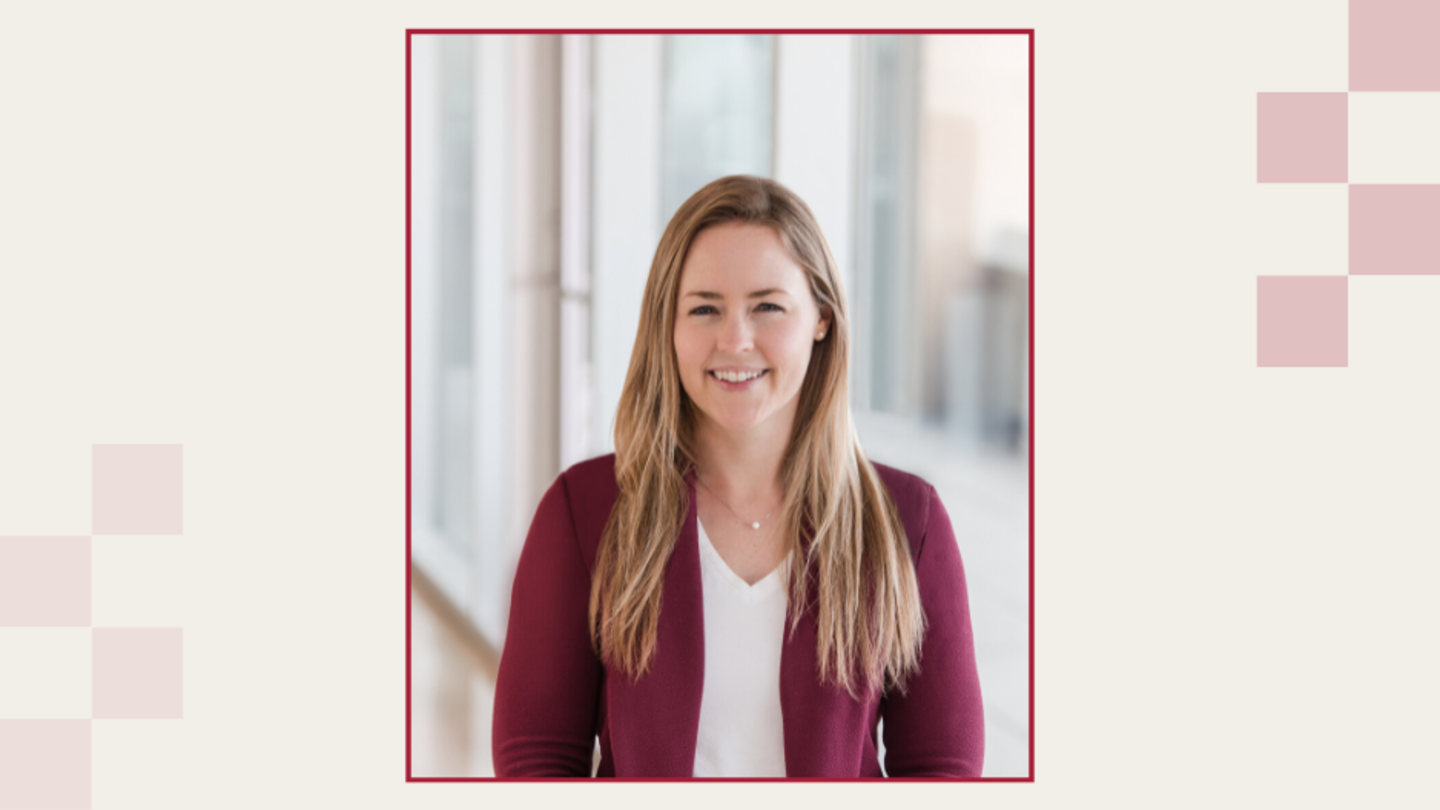 PHOTO COURTESY OF KATIE SMITH
The College of Education and Human Development's new faculty member Katie N. Smith's research focuses on student access to career development experiences, opportunities and internships.
Gaining industry experience has significant benefits, whether you're in college or entering the workforce. Completing an internship is often an effective way to encourage your professional growth, and some are often available based on your education level and desired career path.
An internship is important because it can present students with new skills and opportunities that they may not receive otherwise. Interns learn important skills such as time management, organization and teamwork.  
Career development experiences, opportunities, and paid and non-paid internships should be accessible for all students regardless of background or income level.  
Dr. Katie Smith is a new associate professor in the College of Education and Human Development at Temple University beginning her work in fall 2023. Her research reveals that not all students can access career development experiences, opportunities and internships.   
As a former career advisor, Smith's research centers on college student career development topics, especially issues of equity and the financial, social, and environmental influences on students' career exploration, opportunities, and outcomes. Her research often focuses on student subpopulations, including women in engineering and computer science, students interested in teaching careers, and first-generation college students. 
"The gist of my research agenda is that not all students have access to the same career development experiences and opportunities, and internships are one small slice," said Smith. 
Smith's research brief, recently published in the Journal of Student Financial Aid, uses publicly available data from the 2016/2017 Baccalaureate and Beyond survey to examine individual and institutional predictors of participation in paid and unpaid internships, especially family income. When controlling for other factors, results showed that low-income students were more likely to have unpaid internships than high-income students.  
Attending a highly selective institution was the strongest predictor of participating in a paid internship. Results inspire questions about the accessibility of paid internships, especially for students in non-STEM majors and other students from marginalized groups.
"As faculty and staff, sometimes we just overestimate what students know. We put all this work into doing something and see some results, so we think it's getting out there, but we really don't know how students perceive this," Smith shared.
Smith added that classes are the one thing we know that students are engaged in.
"Faculty have a responsibility to make these connections in classes and be sort of this touch point to make sure that students are getting the career development experiences and opportunities and know about the resources available to them too," she said.
Smith wants students to know that there are career services and resources available.  
She wants employers to know that there are great students at every university, to be creative with opportunities and to offer paid internships and opportunities. 
Smith's research has been featured in various academic and practitioner-oriented journals, including Educational Researcher, Journal of Career Development, Journal of College Student Development, Journal of Student Affairs Research and Practice, Journal of Student Financial Aid, Computer Science Education, and more. The Spencer Foundation, the American College Personnel Association and Seton Hall University's Research Council have also funded her research.
The CEHD has an office of Field Placement and Professional Experiences that assists students and faculty in coordinating early field experiences practicum, and student teaching placements. The office works to ensure that students participate in a coherent sequence of varied experiences that will support their career preparation.