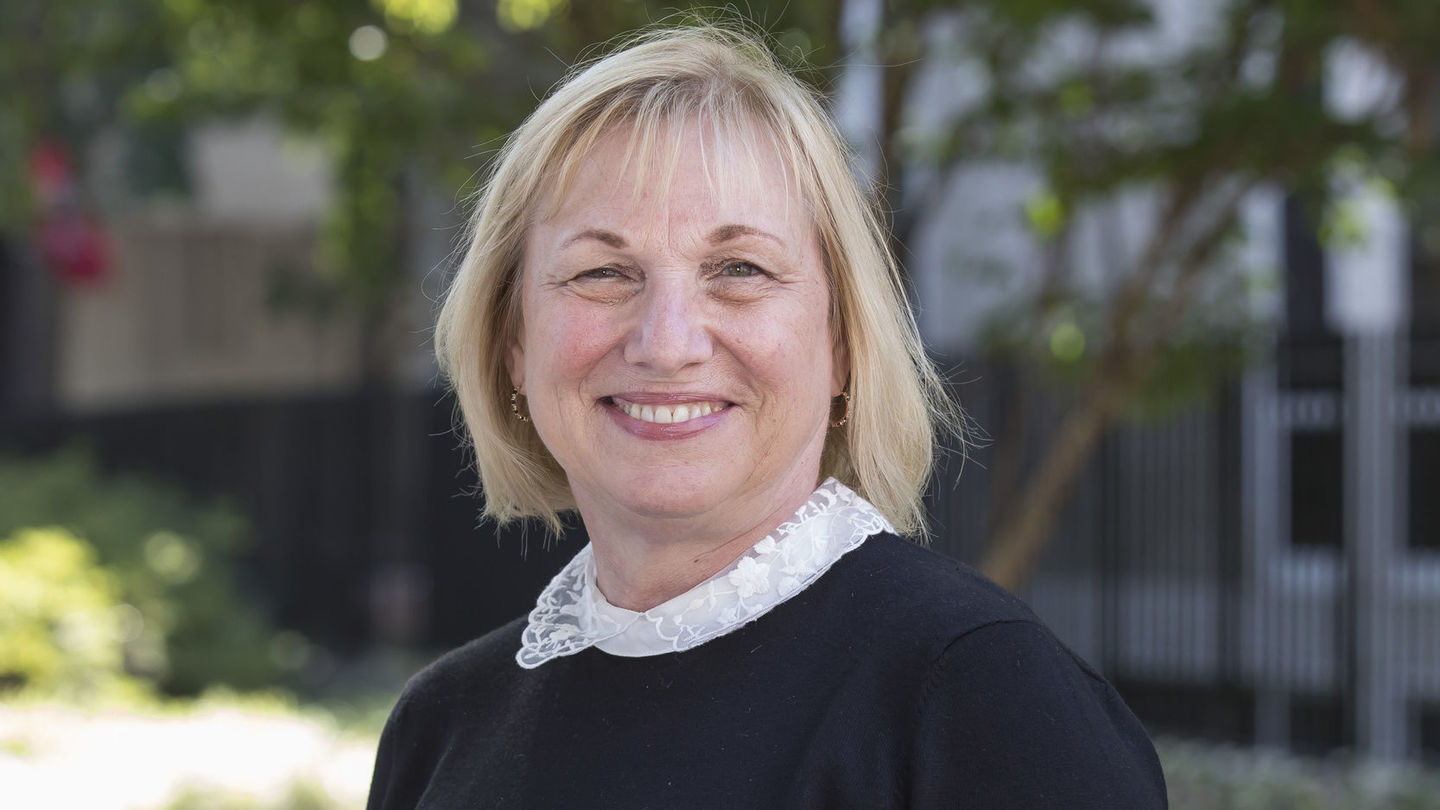 Cynthia Belliveau, professor of practice in psychological studies in education, lives by the words of children's rights activist Marian Wright Edelman: "Service is the rent we pay for being. It is the very purpose of life and not something you do in your spare time." 
Having started three nonprofits: Partners for Youth, the Pennsylvania Alliance for Character Education (PACE), and the Pennsylvania Service Learning Alliance (PSLA), service is the core of Belliveau's life's work. 
"A recurring theme in my life is the idea of service and need. I am always asking 'what does a community really need, what do my students really need?' and building from there."
After receiving her PhD from Temple, Belliveau entered the nonprofit world for several years. As a student, she fell in love with the talented faculty and the dynamic, active learning environment campus life offered her, and was thrilled to return as a faculty member. 
She is currently affiliated with the adult and organizational development (AOD) undergraduate major and the human development and community engagement (HDCE) major.
"These programs seem like what our students were looking for; they will say they want to work with kids but question whether they want to be a K-12 teacher. Now, there are all kinds of opportunities. The college itself has taken 'human development' on as part of its name."
The expansion of the college's name is reflective of the growing academic and curricular offerings available to students who may be interested in a career in education outside of the traditional K-12 classroom. Belliveau is encouraged that the college is evolving and that students are interested in the rewarding work community organization programs provide. 
"There was a need out there for service learning. I wanted to get the word out that it was good pedagogy to get your students out into the community to think about community needs and strengths."
Belliveau's students can expect to be active learners in her classroom. Her candor about the challenging aspects of the nonprofit world inspires students to persevere. 
"I am sure [my students] appreciate when I tell them honestly that things don't work out sometimes and that's part of going with the flow in nonprofits. I think it helps them realize we're all just doing the best we can."
Belliveau encourages her students to absorb as much as they can from others in the field. She attributes much of her teaching style to those she has looked up to as mentors and from sitting in on other's classrooms while she worked at the PSLA. 
"I got to visit and observe a lot of classrooms and I learned so much from teachers in the classroom. I tried to soak up everything they did and their experiences and talk to them about their needs."
Belliveau hopes her students leave her classroom with a new perspective and the understanding that education is a lifelong journey; one that includes listening to the needs of others. 
"Be authentic in listening to people and never make assumptions about what people need or want, or who they are. Really listen to what people need and then build change around that." 
Visit Dr. Cynthia Belliveau's Faculty Profile to learn more about her work and the courses she teaches in the College of Education and Human Development.